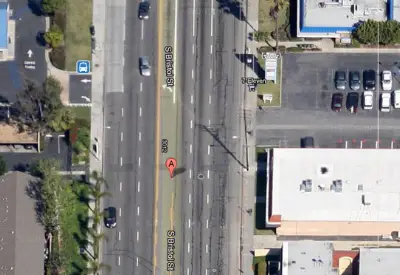 Santa Ana Police Department Advisory: Officer Involved shooting
3005 S Bristol one suspect hit transported to UCI
At 0017 hours officer responded to 3005 S. Bristol for a occupied suspicious vehicle. Officer contacted the suspect standing next to the vehicle. The suspect was armed with a hand gun.
Officer Involved Shooting (OIS) occurred, suspect was struck. No injuries to officers. Suspect transported to UCI and is currently in surgery. Vehicle suspect was with is a reported Stolen out of Santa Ana. Weapon recovered at scene.
For full details, view this message on the web.