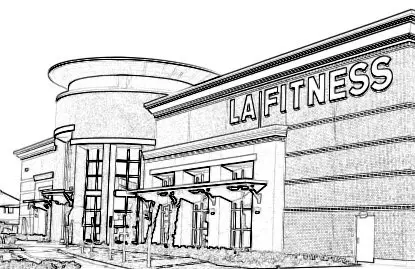 If you are a member of Santa Ana's LA Fitness, located on Tustin Ave., just south of 17th, you can bring family or friends with you for free this Wednesday, Feb. 29, as they are hosting a "Member Appreciation Day."
And if you are not a member, they do have a great deal right now.  Click here to contact Martin, he will hook you up with zero down and $29.99 a month – no contract and everything is month to month, with access to everything at the gym!
Located at:
1501 NORTH TUSTIN AVENUE
SANTA ANA, CA 92705
(714) 648-0642
Click here to check out their Facebook page.