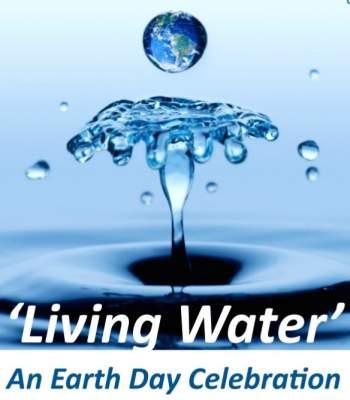 Cypher International and the Santa Ana Parks, Recreation and the Community Services Agency are hosting an Earth Day celebration, "Living Water," on Saturday, April 18, 2015, from 1-4 p.m. at the Santiago Park Nature Center, located at 600 East Memory Lane, in Santa Ana.
Find out the role of indigenous knowledge in the stewardship of water resources Dialogue on Native American traditional beliefs and local community projects.
Guided tour of the Santiago Park Nature Center at 12:30 & 1 pm
Featuring state advocate Janet King, award-winning actor Tonantzin Carmelo, & TONGVAGAR, a Tongva cultural arts group.
Community Outreach Partners:
Asian Pacific Environmental Network
Back to Na6ves Restora6on
Project PRIDE
Teen Leadership Outdoor Adventure
TeenSpace
Youth Civic Engagement Interns
###