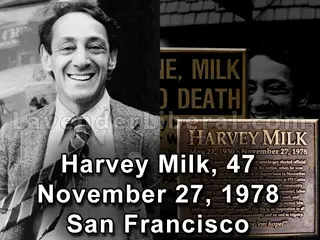 The Santa Ana City Council meeting tonight should be a lively one.  In addition to a measure opposing the Arizona racial profiling bill, and calling for immigration reform, the Council will also be considering a motion to recognize May 22nd as Harvey Milk Day.  The proclamation was crafted by Council Members Vince Sarmiento and Sal Tinajero.
Harvey Milk Day is a day of recognition that occurs every May 22, starting 2010, in the state of California for gay-rights activist Harvey Milk, who was assassinated in 1978. Milk is only the second person in state history, in addition to conservationist John Muir, to gain such a designation.  He is also the only openly gay person in the country to be honored with this designation.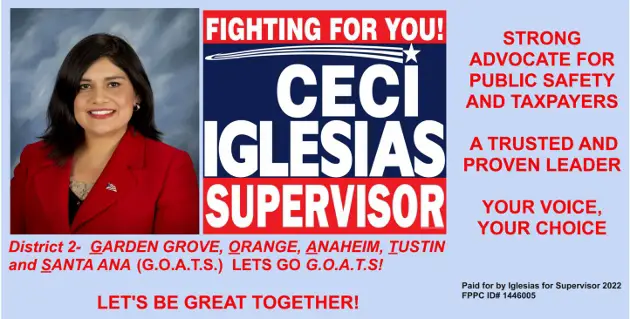 The City Council will also be voting to approve the Consolidated Five-Year Plan for 2010-2014 and the Annual Action Plan and authorize its submittal to the United States Department of Housing and Urban Development.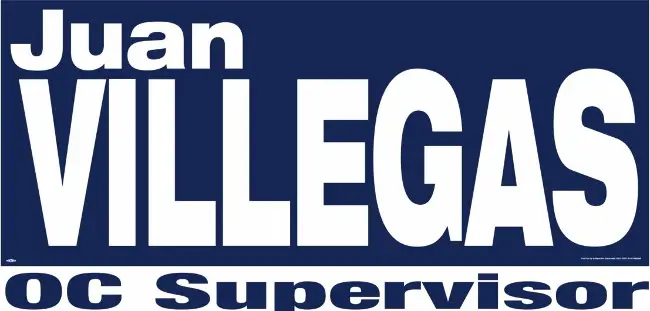 Click here to read the agenda for tonight's Council meeting.  The meeting will be held at the City Council Chamber, at 22 Civic Center Plaza, starting at 5 pm.