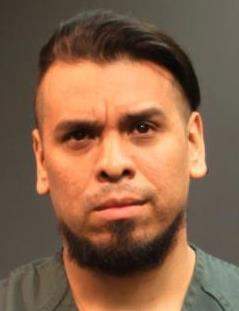 Santa Ana Police Department
Advisory: Santa Ana Police Arrest Rap Artist "Immortal Technique" And One Other For Robbery
Arrested:
Felipe Andres Coronel (37) New York City, New York
Steven Alexander McDaniel (40) Mission Viejo
Summary: Thursday, 3/26/15, at approximately 7:45 P.M., officers responded to 3600 South Susan reference an assault and robbery which had just occurred. Officers located two victims who advised they were selling T-shirts with the headliner rap artist "Immortal Technique" trademarked logo at The Observatory when they were confronted by 10 to 12 members of the group's entourage. The victims stated they were beaten and had their T-shirts, cash and cell phones forcibly taken from them by the group.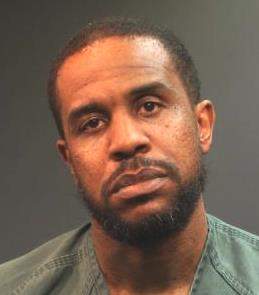 The victim advised investigating officers the group confronted them over a dispute the group was not receiving any money from the sales of the T-shirts. During the investigation, two suspects were positively identified, including Felipe Coronel, the rapper "Immortal Technique". The officers were unable to locate the items taken during the incident. The suspects were taken into custody without incident and booked into SAPD Jail for charges of Robbery and Attempting to Prevent/Dissuade victim from reporting a crime.
Detectives request anyone with additional information related to the crime or identity of the additional suspects contact SAPD Robbery Detective Garcia at 714-245-8408 or Orange County Crime Stoppers at 1-855-TIP-OCCS.
###