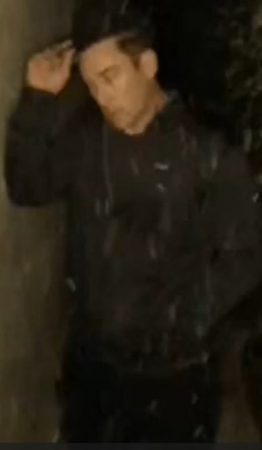 On November 7, 2023, Sean Robert Turner was taken into custody for an outstanding arrest warrant by OC Sheriff Deputies.
The Orange County District Attorney's Office recently filed five separate counts of peeping and prowling against Turner.
These incidents occurred in the Pier Bowl and North Beach area of the city of San Clemente between June 2023 to October 2023. It is suspected Turner is responsible for other related incidents.
If anyone has additional details that may assist investigators or believe they are a victim of additional associated crimes related to this individual, they are asked to contact the Orange County Sheriff's Department.
Anonymous information may be provided through Orange County Crime Stoppers at 1- 855-TIP-OCCS.