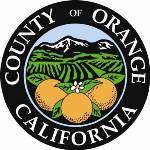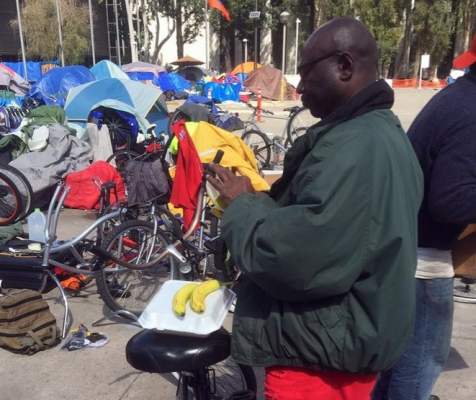 OC Health Care Agency Completes Assessments of Homeless Individuals in Civic Center
Santa Ana, Calif. (April 13, 2018) – As of April 10, the OC Health Care Agency (HCA), in partnership with the City of Santa Ana Police Department, completed all assessments of homeless individuals residing in the Civic Center. The Civic Center area is bounded by Civic Center Drive to the north, Santa Ana Boulevard/Fourth Street to the south, Flower Street to the west and Sycamore Street to
the east.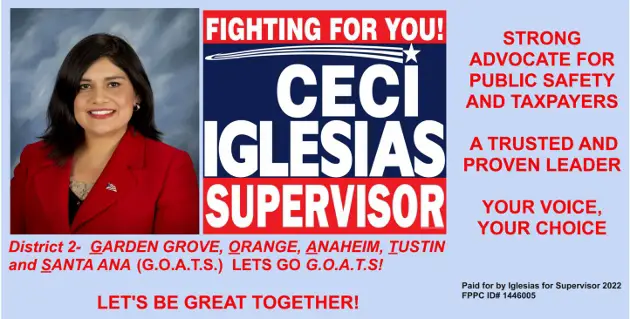 As of April 12, the Plaza of the Flags area in the Civic Center was cleared of any encampments.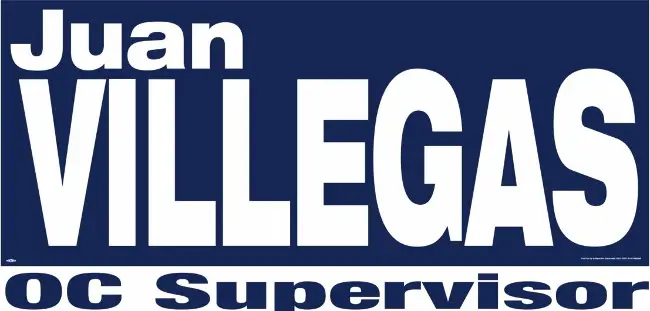 The full memorandum from County Executive Officer Frank Kim is available online. Below are highlights from the data.
Civic Center Assessment:
Individuals Assessed by the OC Health Care Agency: 234
Placement of Those Assessed by the OC Health Care Agency:
Courtyard Transitional Center: 27 (17 confirmed placements)
SAFEPlace: 12 (all confirmed)
Bridges at Kraemer Place: 2
Armories: 3
Full Service Partnership (FSPs) (mental health residential treatment): 33
Recovery Residences: 13
Detoxification Services: 2
Residential Substance Use Disorder: 3
Recuperative Care: 2
Whole Person Care/Anaheim Global Medical Center: 1
Nonprofit Service Providers/Illumination Foundation: 1
Declined services/left on their own: 135
Since July 1, 2017, the County and City Net have engaged 1,182 individuals from the Flood Control Channel and the Civic Center to provide assessments and connect them to services.
For more information about the County of Orange, visit www.ocgov.com.