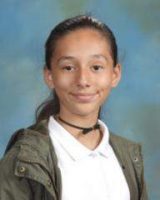 Santa Ana Police Department
Advisory: Update- Critical Missing 13 Year-Old Female has been located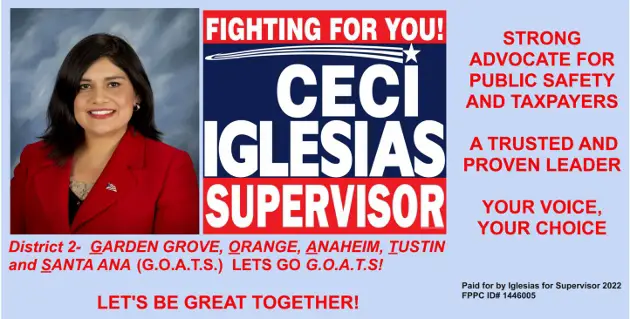 Update- Critical Missing 13 Year-Old Female has been located and reunited with her family.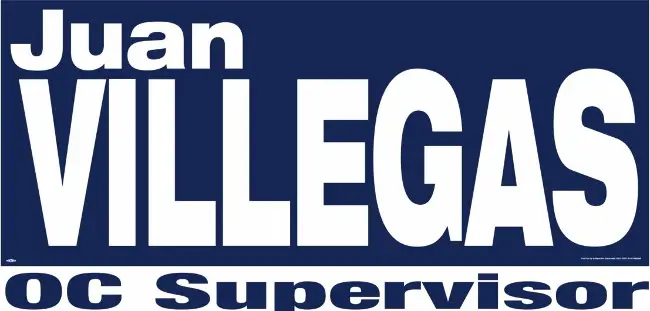 Missing Juvenile: Yvonne Paredes-Orozco (13)
On 4/13/18 at approximately 2:15 pm, Paredes-Orozco left school for the day but failed to get on the school bus to be dropped off with a parent. Paredes-Orozco was last seen running eastbound from McFadden Intermediate School towards Thorton Park in Santa Ana. Paredes-Orozco is Bipolar and in need of medication. The above photographs depict Paredes-Orozco's school photo and a school surveillance photo showing what she was wearing at the time she ran away.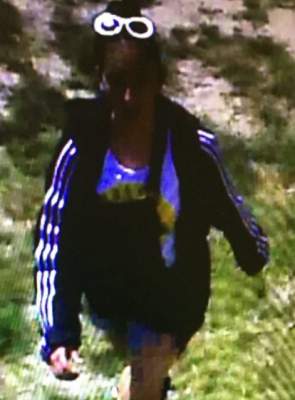 Description: Female Hispanic, 5'02",100 lbs., black hair and brown eyes.
Last seen wearing: Black Adidas jacket with white vertical stripes on sleeves, white Guns & Roses T-shirt, black short overalls and multi colored tennis shoes.
If you locate or have any information as to Paredes-Orozc o's whereabouts, contact the Santa Ana Police Department at 714-245-8665, Detective Andy Garcia at 714-8408 or the Watch Commander at 714-245-8700.