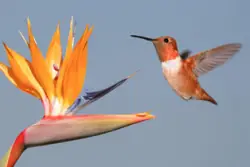 FOR IMMEDIATE RELEASE: APRIL 19, 2010 
CONTACT: JENN STARNES 949-724-6574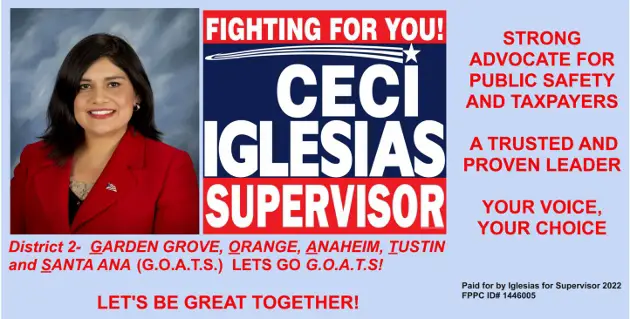 Orange County Great Park Unveils a New and Unique Birding Course
Educational series informs residents on local animal life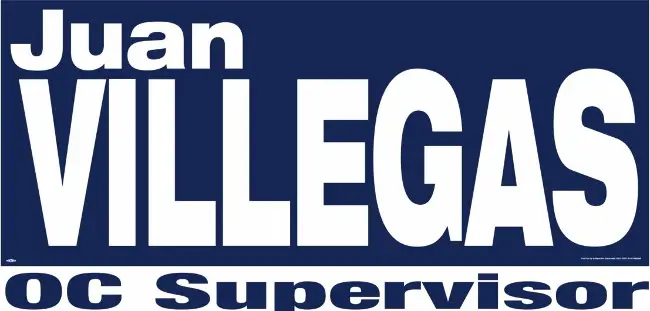 IRVINE – For Orange County residents who have always wanted to know more about the winged creatures in their backyard, the Orange County Great Park will be offering a rare opportunity this spring. The Great Park is presenting a new workshop series featuring two different birding courses – one aimed toward those looking for an introduction to birds as well as an advanced course for individuals who have had more experience.
For course one, "Birds of Orange County" will take place April 20 through May 25, 2010, at 7:00 to 9:30 p.m., at the OC Great Park Corporation Office. The more advanced "More Birds of Orange County" will run from June 8 through July 13, and will take place at the same time and location. These evening classes will also include an exciting daytime component in the form of field trips. Taught by Victor Leipzig, Ph. D., the workshops will be easily accessible to a wide audience for ages 18 and older, as admission and parking is free. Registration is required for each course, and can be obtained by e-mailing contact@ocgp.org.
The new course offerings will expose residents to the enormous diversity of the local bird population, as well as highlight the role these birds play in sustaining our natural resources. In addition to learning to identify various birds ranging from raptors to hummingbirds, workshop participants will gain knowledge of birding tools and resources and bird anatomy, ecology, and reproduction.
###