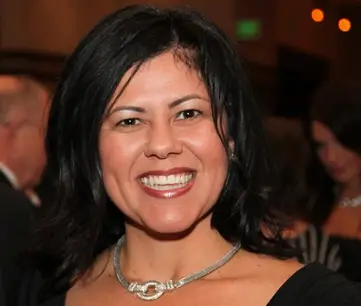 Santa Ana Council Member Michele Martinez is hosting a workshop for those who are interested in running for local office in Santa Ana, on Saturday, July 9 , from 10:00am – 12:00pm, at the Corner Bakery, located at the City Place, across from the MainPlace Mall.
Building the Leadership Pipeline to Public Office for Santa Ana
Breakfast Series 2011
Santa Ana's Pipeline to the Future!
The 2012 election season is right around the corner! If you have interest in running for the Santa Ana City Council, School Board or getting appointed to a city commission, this is the time to get started.
I understand the challenges in running for office and this is why I am putting these monthly breakfast series together to provide support and guidance in running a successful campaign. Most importantly, I would like to provide support and mentorships not only from me but from other office holders and community leaders who understand politics and campaigns.
There are a number of things I would like to provide and share with potential candidates:
Making the Decision to Run
Provide mentors
Connections and opportunities for hands-on experience
Pulling Together a Winning Campaign Plan
Raising the Funds to win
I look forward to helping and providing you with advice and with the tools necessary to be successful.
Michele Martinez
Council-member
City of Santa Ana