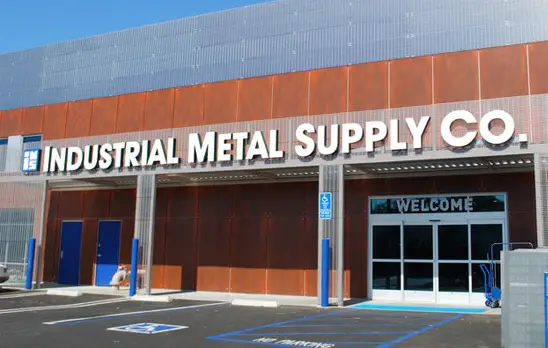 Industrial  Metal Supply is celebrating the grand opening of their State-of-the-art metal supply store this weekend in Irvine on Oct. 22 and 23, from 10-2 on the 22nd and from 10-1 on the 23rd.
There will be fast cars, loud music, good times and 30,000 square feet of your favorite thing in the world – metal!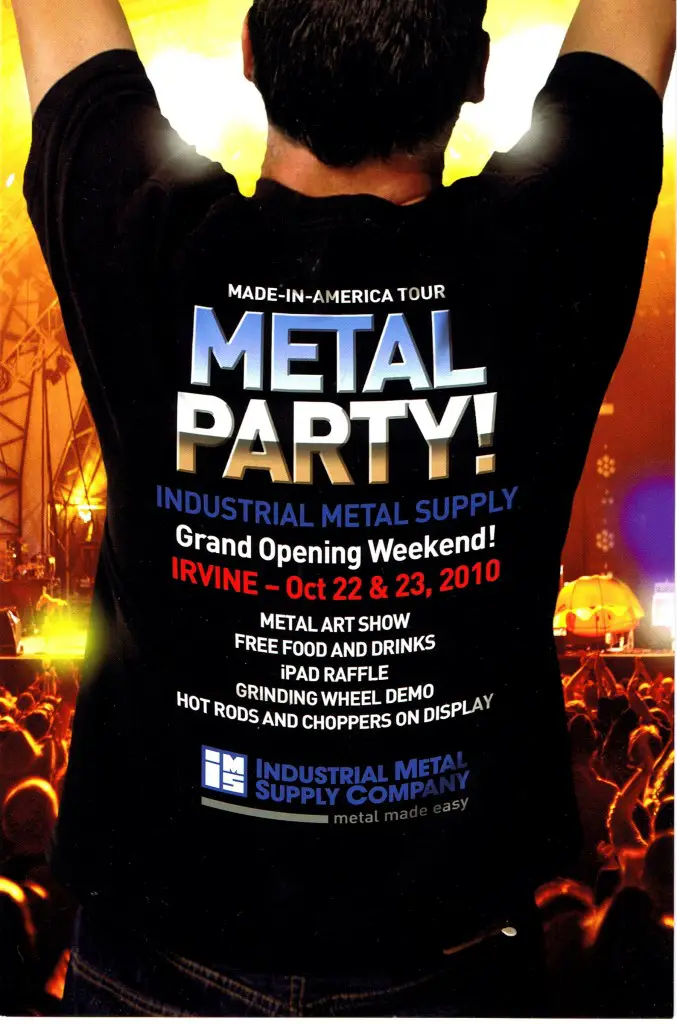 Metal Art Show
Free Food and Drinks
iPAD Raffle
Grinding Wheel Demo
Hot Rods and Choppers on Display
Location: 2481 Alton Parkway, in Irvine, CA 92606.  949-250-3343.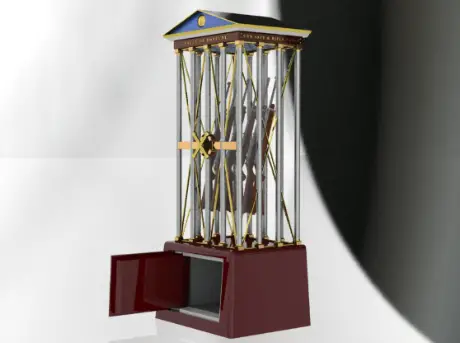 Rene Ramirez will be displaying his latest designs at the grand opening.  Ramirez offers the Vault Of Fortune line of safes. This includes the Vault of Legacy which is a personal home savings bank and the one that he is most excited about because there is plenty of space to showcase his artwork, the VOF Gun Safe & Rifle Vault.