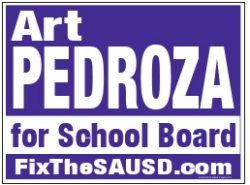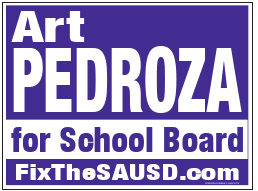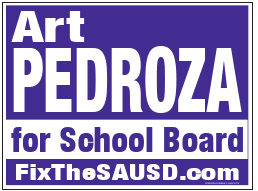 Thank you to those of you who have been sending in contributions.  We ordered our campaign signs and they will be ready by this Friday.  Our competitors' signs are already falling apart due to the rain.  We ordered the very best, weatherproof signs.  They will hold up through the election.
Please click here if you would like a lawn sign.  Be sure to let me know your street address.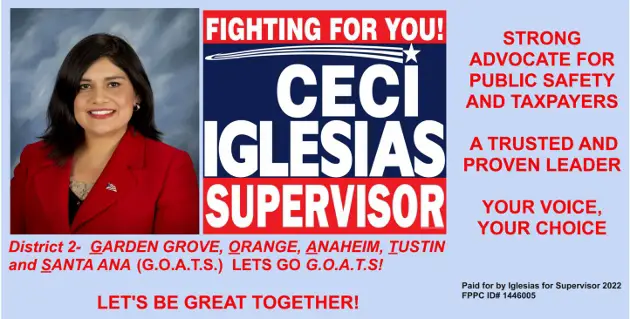 We are in the home stretch!  Please keep spreading the word.  Everywhere I go in town folks know about our campaign and the feedback has been very positive.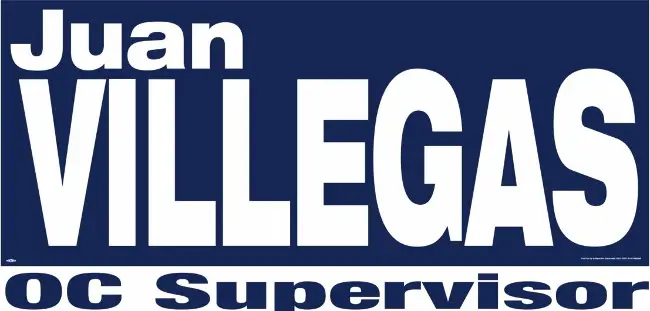 Thank you all for your support!  On Nov. 2, we just might make history.