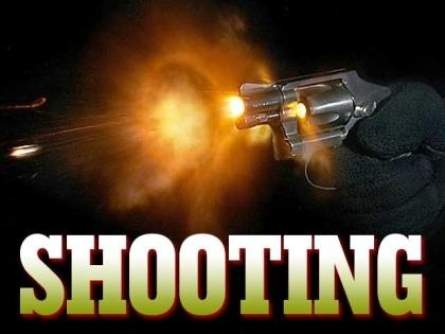 The situation in some parts of Santa Ana is getting so bad that you are not safe even when you are at home. Consider what just happened on Wednesday night. An unidentified  22-year-old man who was shot while he was standing in front of his home, at the 900 block of South Minnie Street, in Santa Ana, according to the O.C. Register.
The incident happened at about 7:20 p.m.  The SAPD police officers who responded to the incident found the victim on his porch, with a gunshot to his upper body.  Apparently he had been standing on his porch, facing the street, when an unidentified male fired one gunshot from the sidewalk and then fled on foot.
The victim was taken to a local hospital in critical condition.
The police have reported no motive for the shooting and the victim does not appear to have any gang ties.
Anyone with information about the shooter or the shooting is asked to contact the SAPD at 714-245-8648.
This incident happened between Kennedy Elementary School and Walker Elementary School, in Santa Ana's Ward 1, which is represented by Mayor Pro Tem Vince Sarmiento.