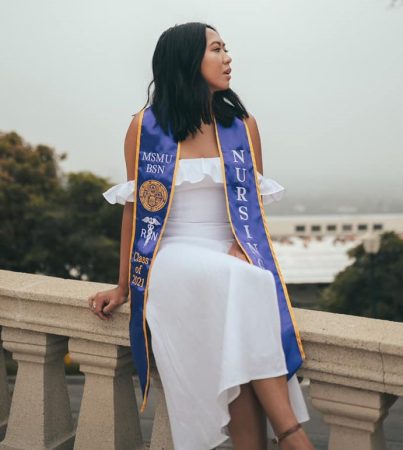 Dylan Erric James Robinson, a 21-year-old man, is facing gross vehicular manslaughter and DUI charges after he killed Reinne J. Lim, a 22-year-old Anaheim woman while driving the wrong way on the 5 freeway, in Tustin, on Oct. 2.
The collision happened at around 2:10 a.m. on Oct. 2, a Sunday, in the southbound lanes of the freeway near the transition to the 55 Freeway in Tustin, according to the CHP.
Will you still vote for Sarmiento even though his family is suing the City of Santa Ana?
The incident happened when Tommy Le, 22-years-old, was driving a white Subaru Outback with Lim as his passenger on the southbound 5 Freeway in Tustin.
At the same time, Robinson was driving a 2015 Toyota Prius, traveling north on the southbound 5 Freeway transition to the southbound 55 Freeway. Robinson's Toyota slammed head-on into the Subaru, killing Lim and seriously injuring Le, who sustained a broken right leg and right hand.
The charges were issued on Tuesday and are all felonies. Robinson is also looking at possible sentencing enhancements.
Robinson's blood-alcohol content after the collision was .17, which is more than twice the legal limit of .08. It would take about 9 to 10 alcoholic beverages to reach a BA level of .17 as you can see in the chart linked here.
According to Ms. Lim's LinkedIn bio she was a nursing student at Mount St. Mary's University.