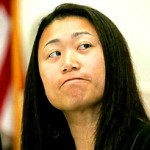 Supervisor Janet Nguyen has miraculously risen in the election results, in her campaign for the OC GOP Central Committee, in the 68th Assembly District.  She is now in fourth place.  But her former hatchet man, Anrew Do, is still dead last in a field of 12 candidates.
Nguyen is behind Mark McCurdy and barely ahead of Steve Nagel.  Ed Royce, Sr. and Kermit Marsh are in first and second place respectively.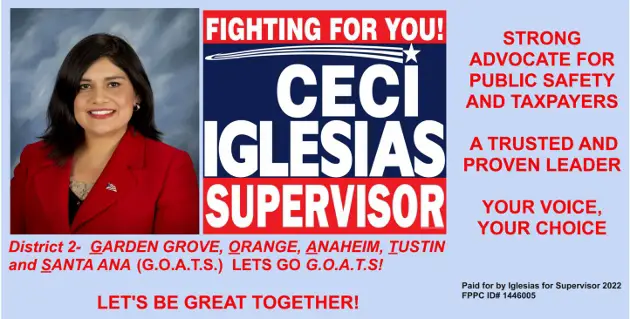 Matt Harper, who works for Nguyen, barely won a seat on the 67th District.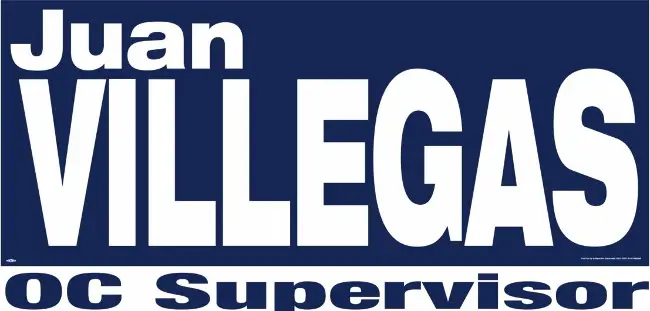 And Janet's pick in the 4th Supervisorial District, Harry Sidhu, came in second to Shawn Nelson and he lost in the 69th A.D. OC GOP Central Committee.
Click here to read the rest of this post.