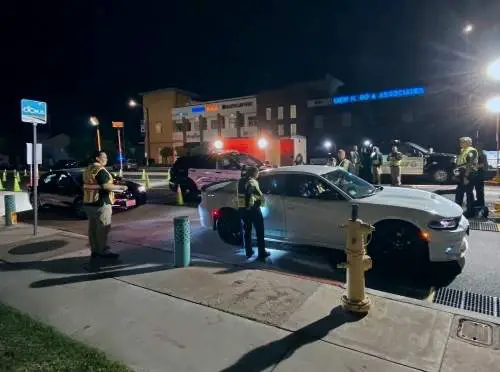 This past weekend, the Westminster Police Department held a DUI checkpoint to enforce traffic laws and to educate drivers on the dangers of impaired driving.
665 vehicles traveled through the checkpoints.
3 of those vehicles were stopped and screened.
6 citations were issued.
4 subjects were arrested for DUI.
The Westminster Police Department reminds you that driving a vehicle while impaired is a dangerous crime. Being a responsible driver is simple: if you are drinking, DO NOT DRIVE.
Remember, if you see something, say something! Your actions could help save someone's life.