Prominent California politicians swindled of $8 million by Democratic campaign treasurer Kinde Durkee will get back about half that money under a settlement reached this week with Durkee's bank, according to the O.C. Register.
Politicians who will get some of the $4 million dollar settlement from First California Bank include United States Senator Dianne Feinstein, Reps. Loretta Sanchez, Linda Sanchez and Susan Davis, as well as state Sen. Lou Correa.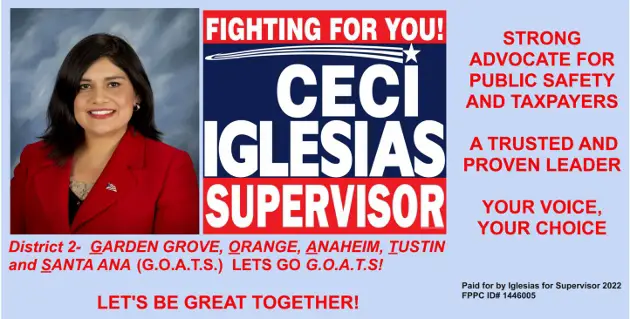 Not clear is whether or not Jose Solorio will get back any of the money he lost by using Durkee's services.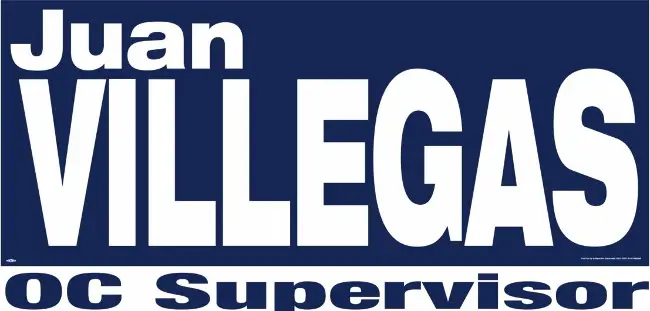 If Correa decides to run for the office of Santa Ana Mayor he will be able to use remaining campaign funds including the money he is getting from this settlement.
The Sanchez sisters are up for re-election in November but don't face much of a challenge.
Loretta Sanchez, in particular, is in the catbird seat since she is running against a carpetbagger from Lake Forest, Adam Nick, who changed his name after coming here form Iran.  Sanchez should have no problem defeating him in the General Election.