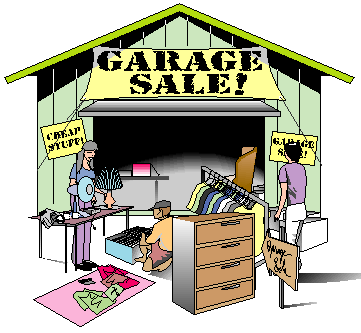 Santa Ana, Orange County's Downtown
Community Alert: Additional Garage Sale Weekend March 8 & 9
SANTA ANA, CA (March 4, 2014) – Though the rain last weekend was mostly welcome it may have put a damper on those residents who had planned to have a garage sale. Because of the rain the City has designated this coming weekend, March 8 & 9, as an additional garage sale weekend. All the other standard rules will apply. Hours for garage sales may be from 8:00 a.m. to 5:00 p.m.
Garage sale activity may not be conducted on public sidewalks, parkways, streets or alleys. Items sold at garage sales must be goods, wares or merchandise of a household nature, from that household, and not acquired elsewhere for resale. Signs advertising garage sales must be removed within 1 day after the end of the sale.
For details about this decision and garage sale regulations, please refer to SAMC Sec. 41-193 or call Community Preservation at 714-667-2780.
###