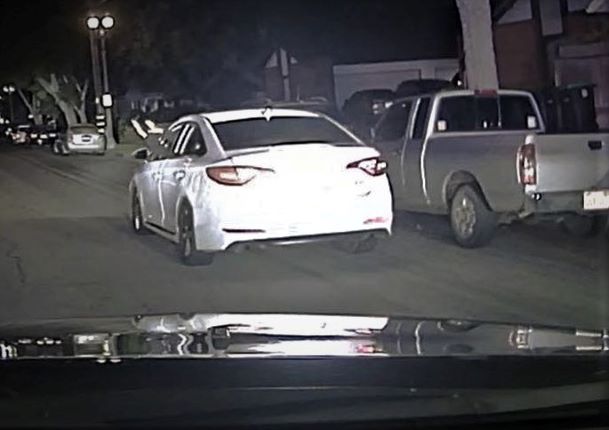 Late last night, Tustin police officers began a stolen vehicle investigation. As an officer departed the station, he noticed the stolen vehicle was driving right past the front lot of the police department.
The stolen vehicle yielded, but an associated follow-car did not. The secondary car was located hiding near the rear of the Tustin Police Department where the occupants were also taken into custody.
The Tustin Police Department would like to offer yet another reminder that committing felonious acts at a police department is not the best idea.
The Tustin police officers did however appreciate getting their steps in as the suspects were walked to jail instead of driven.
All three suspects were booked at Orange County Jail for possession of a stolen vehicle, conspiracy, and various felony warrants.