Armando Edgar Duran Cruz, a 38-year-old Santa Ana man, is facing a six-year sentence for a DUI crash that killed another man and his 6-year-old nephew in Santa Ana, according to the O.C. Register.
Cruz pleaded guilty Monday to two counts of gross vehicular manslaughter and driving drunk causing injury, according to NBC. He is scheduled to be sentenced on July 20.
Cruz, who is scheduled to be sentenced July 20, accepted a plea bargain from Orange County Superior Court Judge Robert Fitzgerald.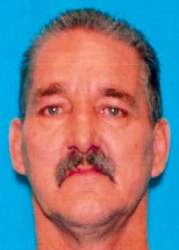 Cruz was driving a Nissan Maxima on August 3, 2015, when he t-boned a BMW being driven by David Wayne Cote, 54, of Santa Ana, as he was heading westbound on West St. Andrew's Place, at the  intersection with South Bristol Street. Investigators believe that Cote failed to yield the right of way to Cruz.
The accident injured Cote's 6-year-old nephew, Ivan Sandoval, who was riding in the BMW, as we previously reported.  Sandoval later died during surgery according to ABC News.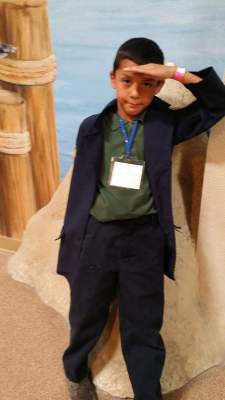 Cote, of Santa Ana, apparently was the legal guardian of Sandoval at the time after the little boy had lost his mother to cancer not long before the collision.
After the accident happened police investigators initially believed that Cote, who apparently was driving while he was under the influence of marijuana, morphine and two beers — was at fault for the collision. But investigators later determined that Cruz was speeding and he had a blood-alcohol level of .29 at the time of the crash, according to the D.A.
It turned out that Cruz also had a prior conviction in 2008 for driving under the influence.
Sandoval should have been in a state-mandated booster seat but when the accident happened he as in the the front seat of his uncle's older-model BMW sedan, according to the SAPD.