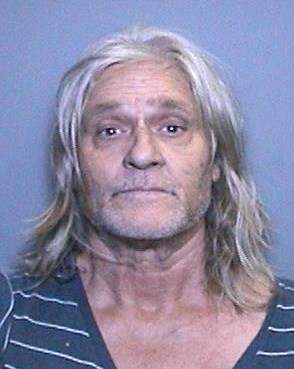 John William Zelinski, a 62-year-old man, pleaded guilty Wednesday to voluntary manslaughter for fatally stabbing a homeless man in Santa Ana in 1984, according to the O.C. Register.
Zelinski was originally looking at a murder charge and a sentencing enhancement for the use of a deadly weapon, but he accepted a plea deal from prosecutors.
Zelinski is scheduled to be sentenced Nov. 21.
Zelinski  killed a man named Roy Thomas Emming on May 18, 1984, when he stabbed the victim in the back. The men were behind a county office building at the time. Zelinski fled from the murder scene, according to the prosecutors.
Zelinski was extradited last year from Arizona.