Joseph Hawa, an artist at the Santora Arts Building, in Downtown Santa Ana, since 1999, lost eight to 10 paintings in a burglary.  Hawa said that he discovered the theft Wednesday, and guessed that it may have taken place on Monday night or Tuesday, according to the O.C. Register.  He said the paintings were worth about $25,000 to $30,000.
Santa Ana artist Alicia Rojas posted this comment on Hawa's Facebook page: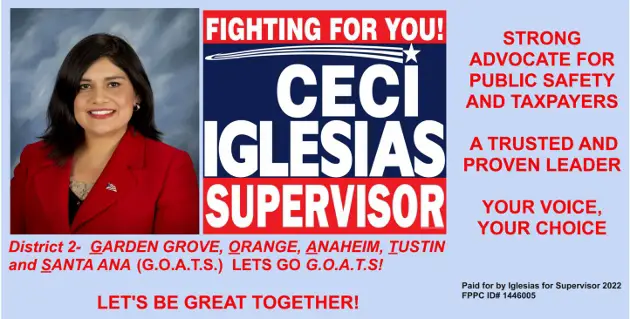 "Thank you for all the love and support for Joe…He is in good spirits and being his strong, loving and positive self we all love. He is still somewhat shaken up by the event but is glad that he wasn't in the studio when the break in happened. We will be posting pictures of the paintings that were stolen soon. We inventoried around 8-11 pieces from medium to large. Most of the paintings stolen are his portraits and his naked women series. Some of these he painted some time ago and are some of his most valuable pieces. Again thank you all for the support, give him a call, stop by and give him a hug at his studio! He would love to see you all!!"
At least one of the artists at the Santora building, who comments on this blog under the guise of "Mateo" has been complaining about our coverage of the increasing crime in Santa Ana.  I wonder if he will change his tune now that his fellow artists are being ripped of?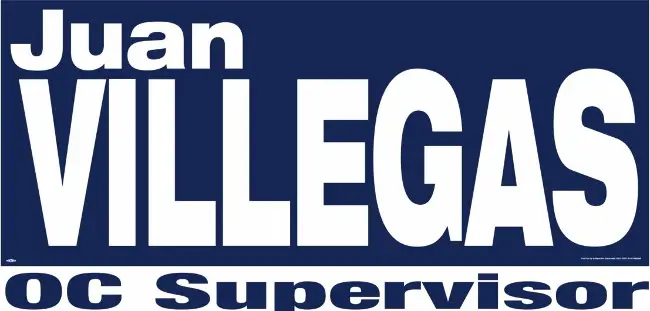 The United Artists of Santa Ana recently gave an award to Santa Ana Councilman David Benavides, who previously tried to sell the Santora building to his church, Newsong, which is based in Irvine.   Perhaps they might ask Benavides why the City Council is sitting idly by while crime skyrockets out of control in our city?