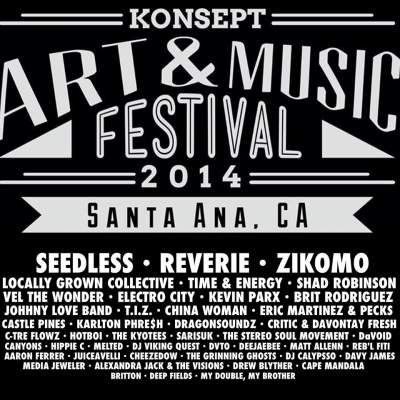 The Konsept Arts and Music Festival is coming to Downtown Santa Ana (DTSA) on Sep. 6 – 7, 2014, from 2 pm to 2 am.  Here are details from the event promoter:
Art, Music, Fashion, Photography, Culture all colliding for another day in the Historic Downtown Santa Ana, The last few years we've been putting together shows in this wonderful city to help push the arts. This year Konsept decided to do it even bigger, thanks to our sponsors we were able to put together 12 hours and 6 stages worth of music for you guys.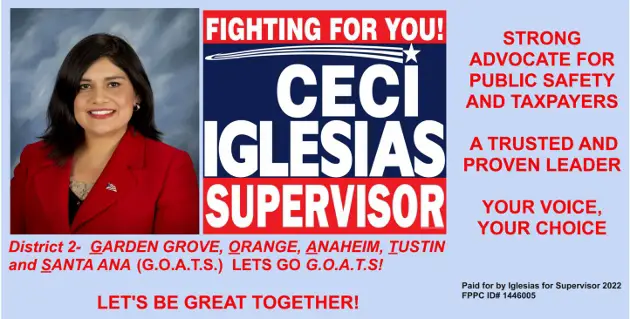 The team decided to do something different to give back to our community, so we teamed up with Locally Grown Collective to help a non profit by the name of Waste Not OC, an organization that works with low income families and homeless people start a new culinary program for troubled teens on probation. So with that said we've decided to donate all of the profits to this organization.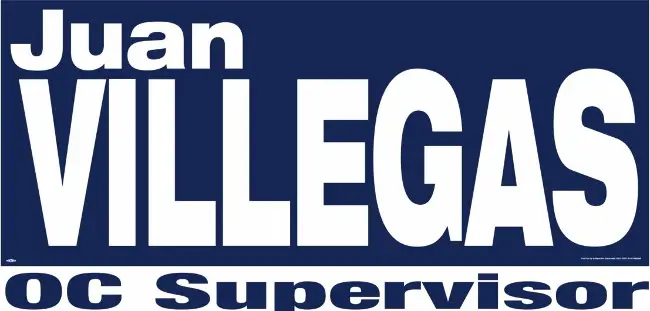 I know the event is free so your probably thinking to yourself, how are we going to raise money? We will have merch for the festival donated to us to sell during the festival, so the more you buy the more money we raise! Come out on Sept 6th from 2pm-2am to this free event happening all across DTSA.
Performances and Stages:
EAST END STAGE- Main Stage, Hosted by Home Grown Radio
The Yost Theater Parking Lot
307 N Spurgeon St Santa Ana, California 92701
2pm-10pm
Performances By:
Seedless
Reverie
Shad Robinson
Johnny Love Band
Vel the Wonder
Time & Energy
Kevin Parx
Brit Rodriguez
Locally Grown Collective
Electro City
T.I.Z.
Castle Pines
China Woman
Karlton Fresh
C-Tre Flowz
Hotboi
Dragon Soundz
Reb'l Fiti
Critic and Davontay Fresh
Over 40 Vendors and Artists
Live Painting by:
Mike Ziobrowski
Jonathon Martinez
Federico Medina
Ratsy
Roger Eyes R+ many more
SlapStation Stage – brought to you by Bootleggers Beer and Power 106
Diegos
224 E 3rd St Santa Ana, California 92701
Live Local Hip Hop
3pm-6:30pm
Performances by:
Hippie C
Eric Martinez & Pecks
Juiceavelli
Matt Allen
DeeJaeBee
Exclusive Riot OC Rap Cypher hosted by Kevin Parx
Fast Food For Your Ears Stage – Brought to you by Sunny Delight
Left Of The Dial Record Shop
320 French St Unit B Santa Ana, California 92701
Local Rock Bands
7pm-10pm
Performances by:
Cheezedow
The Kyotees
Melted
The Grinning Ghosts
DJ Calypsso on the ones and twos
Art vending and installations by Kelly Lanphier, Beverly Salas and Rosa Dahlia
The Grind-Haus – Brought to you by Noise Revolt
The Frida Cinema
305 E 4th St Santa Ana, California 92701
DJ Stage
6pm-10pm
Performances by:
Drew Blyther
DaVoid
Davy James
DJ Viking Quest B2B Britton
Live artist and gallery showcase
D.I.Y. 4 Lyfe Stage
313 N Bush St Santa Ana, California 92701
Local rock bands
1pm-5pm
Performances by:
Media Jeweler
Canyons
Cape Mandela
Alexandra Jack and The Visions
The Stereo Soul Movement
Deep Fields
My Double, My Brother
Art Installation by Hannah Webb
The Feels After Party – Brought to you by The Feels
Hosted by the Feel Good Collective
Native Son Alehouse
305 E 4th St Suite 200 Santa Ana, CA 92701
OFFICIAL AFTER PARTY
10pm-2am
$10 Entrance
Performances by:
Aaron Ferrer
DVTO
Guest Performance by Zikomo of Soulection
DJ Sarisuk on the ones and twos all night!
Art Installation by Kris Rhymes
Thank you to our Sponsors:
East End – Downtown Santa Ana
The Frida Cinema
Left of The Dial Records
Diego's Downtown SA
Native Son Alehouse
• Sunny Delight
• Factory Co.
• Bootlegger's Brewery
• Tripp Apparel
• Beleafed
• Distorted Truth
• 714LIFE.com