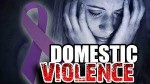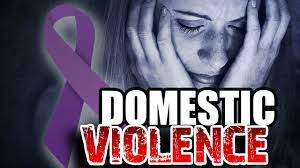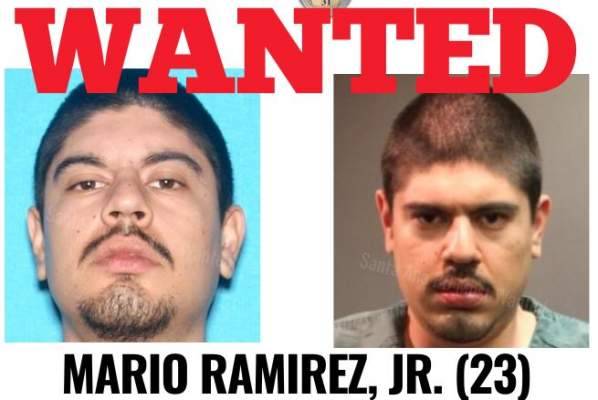 On 07/30/2019, wanted suspect Mario Ramirez, Jr. was involved in a physical altercation with victim, causing multiple injuries to her body.
Ramirez has previously been arrested for Domestic Violence and Resisting Arrest.
Ramirez is known to frequent the area of the 3000 block of S. Main Street and a warrant for his arrest has been issued.
Wanted Suspect: Mario Ramirez, Jr. (23)
Description: Male, Hispanic, 5'9", 185 lbs., black hair and brown eyes
Anyone with information on the whereabouts of Ramirez is asked to please contact Investigator Ruvalcaba at (714) 245-8348.