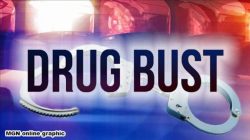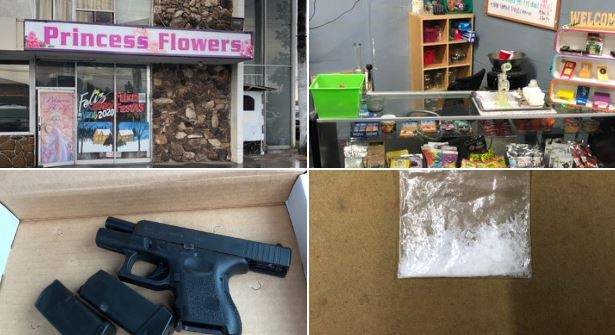 The SAPD Vice/Narcotics Unit Detectives received info that a business at 230 W. Warner, was operating an illegal marijuana dispensary. The business was operating under the moniker of Princess Flowers.
On 3/10/20, a warrant was served and this resulted in the seizure of 45 lbs of cannabis products w/ packaging, $2,180, a Glock 26 9mm handgun & 3.8 gg of meth.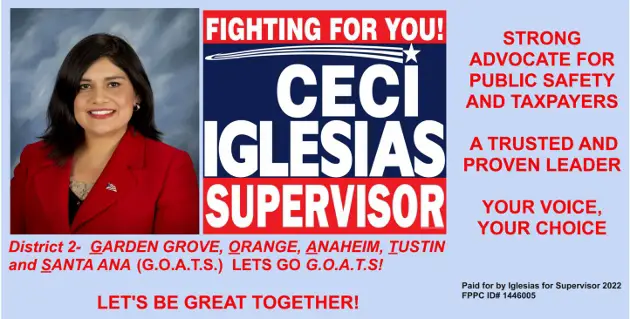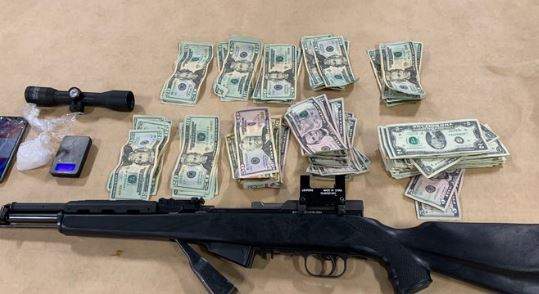 During a separate investigation last night, SAPD Gang Unit Detectives stopped a documented gang member who was in possession of an "SKS" assault rifle, 30 grams of methamphetamine, powder cocaine & $982.00.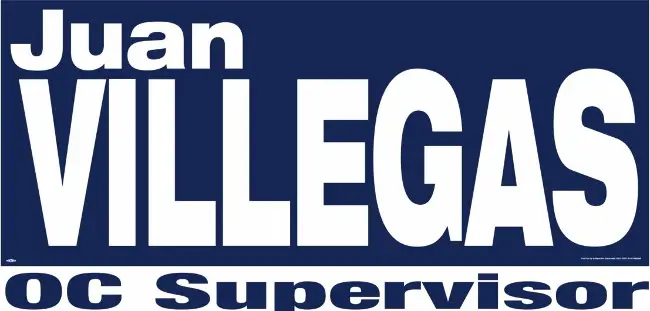 The suspect was arrested for several weapon violations & narcotic sales.