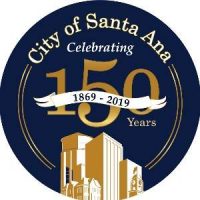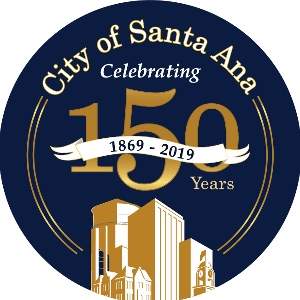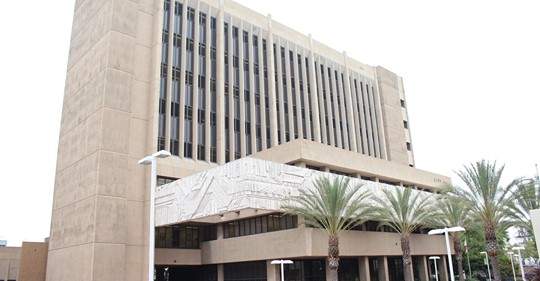 The regular meeting of the Santa Ana City Council is scheduled to begin at 5 p.m. tonight, Dec. 3, 2019.

The agenda includes the following matters that are not on the consent calendar (consent items are routine items considered for approval in a single motion):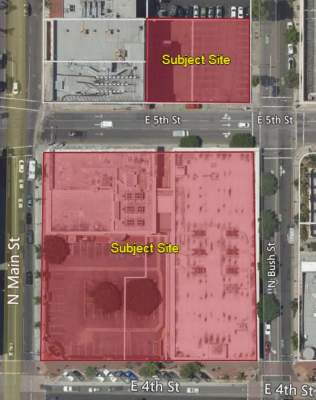 • Resolution to create a master pay schedule, which will list all public city employee pay rates on a single publicly available document.
• Resolution to approve the Measure M2 annual expenditure report, which shows the city's use of voter-approved transportation funds. This will allow Santa Ana to continue receiving about $4 million in annual funding and maintain eligibility for grants provided by the measure.
• Resolution adopting a water supply assessment for the MainPlace Mall mixed-use project at 2800 N. Main St. The assessment determined the city has sufficient water to service the project upon its completion.
• Adopt a resolution moving forward a mixed-use residential and commercial project at the former First American Title Co. headquarters building at 114 E. Fifth St. and a parking lot at 117 E. Fifth St. The resolution would allow greater density in the project in exchange for 11 affordable housing units among the 220 residential units.
• Appointment of a representative from Santa Ana to the Orange County Mosquito and Vector Control District Board of Trustees.
• Election of the Mayor Pro Tem from among members of the City Council.
• Approval of the annual calendar of regular City Council meetings for 2020.
• Approve display of the city motto "E Pluribus Unum" in the City Council Chambers and the manner in which it will be displayed with the city seal.
• Public hearing and vote on resolution and ordinance updating building fire and safety codes.
• Public hearing and vote to levy assessments on businesses in the Downtown Santa Ana Business Improvement District in 2020.
• Discussion on the possibility of having city staff study the feasibility of a dog park.
• Discussion on the possibility of having city staff reach out to neighborhoods on maintenance and amenity needs.