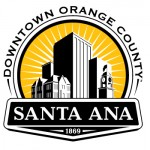 Isn't it time for Santa Ana to have a voice on the O.C. Board of Supervisors?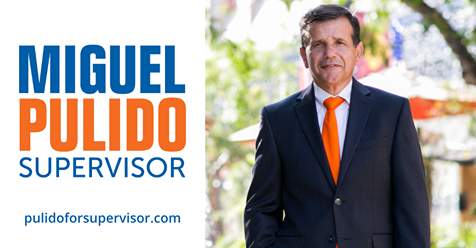 Paid for by Miguel A. Pulido for Supervisor 2020 (ID #1422663)
There are now six (and possibly seven) candidates running for The Santa Ana City Council's Ward 3, which incumbent City Council Member Angie Amezcua is vacating. You might recall that she was accidentally elected four years ago when her name and her ballot title (she is a teacher) propelled her to victory even though she did not spend any campaign money or actively campaign.
The candidates who have qualified for the ballot include:
Advertisements
Did you suffer a slip and fall too? Was it at a public place like a store, restaurant, or a sidewalk? Was it someone else's fault?
You deserve compensation! Unsure if you have a case? FREE Consultation! Looking for a second opinion? Give us a call at (323)746-8099!
Si usted sufre un resbalón por la negligencia de otra persona llámenos al (323) 746-8099. Nosotros peleamos por sus derechos. Sigan nuestra pagina.
@Sasooness Law Group. https://www.facebook.com/SasoonessLawGroup/
One final candidate, Ana Urzua Alcaraz, also turned in her nomination signatures but they are still being validated by the Santa Ana City Clerk. She did buy a candidate's statement. She appears to be a complete unknown with no social profile that I could find. I am told she may be an ally of Santa Ana Mayoral candidate Benjamin Vazquez.