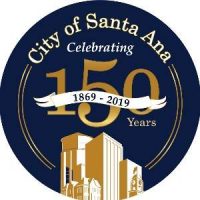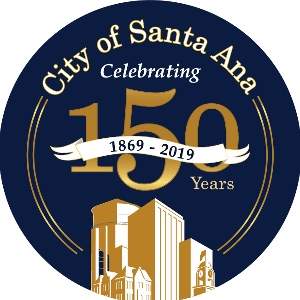 The City of Santa Ana and Neighborhood Initiatives is pleased to announce our 2020 Resident Leadership Speaker Series. Be prepared for insightful presentations that will leave you inspired and energized starting Wednesday, February 12th at 7 pm at The Frida Cinema in Downtown.

Our series continues on the Wednesday evenings of March 11th, April 8th and concludes on May 13th.
Mark your calendar, make dinner plans that evening at nearby restaurants, enjoy the free parking and participate in our Speaker Series which will include generous amounts of time for Q and A focused on your experiences building Santa Ana's wonderful and diverse neighborhoods.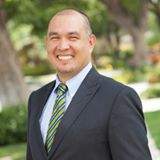 Our speakers for the 2020 series include: Dr. Rigo Rodriguez – President of the SAUSD School Board, Joanna Peterson McCall of the Casa de Santiago Neighborhood, Jose Rea of the Madison Park Neighborhood and Santa Ana Planning Commission Vice-Chair Cynthia Contreras-Leo.
We look forward to introducing our 2020 Resident Leadership Speaker Series to the Santa Ana Community and welcome your participation. Spanish interpretation will be available at each Speaker Series.
For further questions, please contact Santa Ana Neighborhood Initiatives at (714) 667-2260.