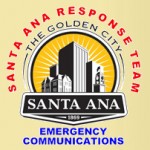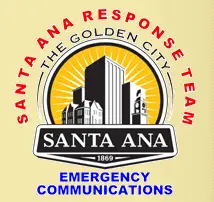 For Immediate Release:
A new class for CERT (Community Emergency Response Team) for Santa Ana residents will be held Tuesday evenings, 7-9 pm beginning May 24, 2011.
The class is an 8-week course and teaches residents and government employees skills to assist emergency services in times of need.
The training will take place at the Santa Ana Fire Training Center, Centennial Park at 3000 W Edinger Ave, Santa Ana, CA 92704.
For more information and to register online, please visit: http://sart-oc.org/html/Cert.html To register by phone, call Captain Snyder at 1-714-647-5755.