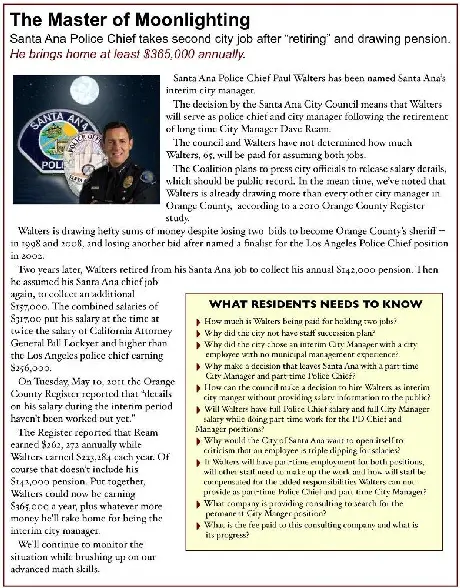 The so-called "Santa Ana Coalition for Better Government" ripped the Santa Ana City Council and Santa Ana Police Department Chief Paul Walters today, in a mass email that questioned how much Walters will get paid as interim Santa Ana City Manager (see the graphic above or click here).
The Santa Ana Coalition for Better Government is registered as a Political Action Committee.  It is run by two Republicans, John Acosta and Art Lomeli, who do not live in Santa Ana.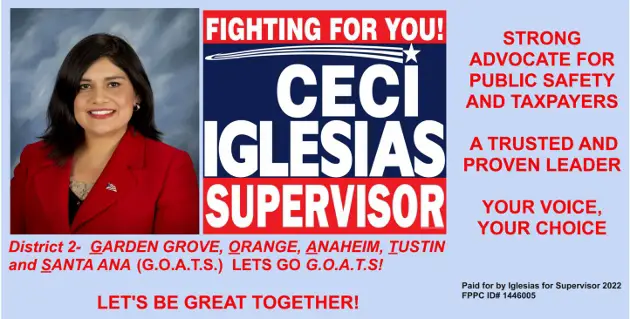 Walters' team responded to the mass email thusly: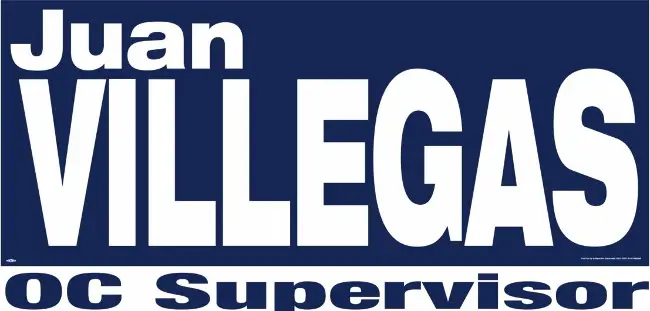 Double-dipping: Paul is not double-dipping. About 6 years ago, he actually did retire and the city asked him to come back temporarily on a contract basis to groom one of the deputy chiefs to take over his position. During the process, the deputy chief, Dan McCoy, was diagnosed with a brain tumor and subsequently died. The next in line was Bruce Carlson, who was eventually diagnosed with and succumbed to liver cancer. Since there was no one else the city felt comfortable with as chief, they asked Paul to un-retire, which he did.
Actually, it will cost the City of Santa Ana less money for Walters to serve as both Interim City Manager and Chief of the SAPD.  It would cost quite a bit more to pay two people to do those jobs.
The truth is that the Santa Ana Coalition for Better Government is just a mouthpiece for failed Santa Ana Mayoral candidate Al Amezcua.  He dislikes Walters because Amezcua makes a living defending drug dealers and gang bangers in court – while Walters and his department do their best to arrest these people.
I also found it interesting that the Santa Ana Coalition for Better Government's latest email also focused on Code Enforcement – a tool often used in the past by Santa Ana's dwindling white minority to make life tough for their Latino neighbors.