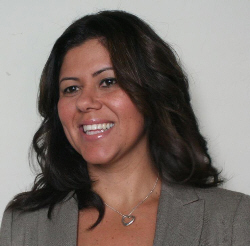 Isn't it time for Santa Ana to have a voice on the O.C. Board of Supervisors?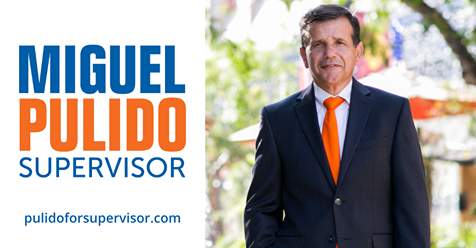 Paid for by Miguel A. Pulido for Supervisor 2020 (ID #1422663)
Our readers enjoyed voting yesterday for Santa Ana's Man of the Year in 2011 – now it's the ladies turn as we consider who was Santa Ana's Woman of the Year in 2011?  We had a very strong field last year, and many of those nominees are back in this year's poll, but I also expanded the poll to include many of the leaders of our top non-profit organizations.  If I missed someone you think should be in the poll, please be sure to let me know in the comments.
This will be a tough decision as there are many great candidates!  One of my favorite choices is Santa Ana Council Member Michele Martinez, who had a tough year in 2011, with the passing of her mom and her great grandmother, but Martinez persevered and she is now the leading candidate to replace Jose Solorio in the 69th Assembly District.
Advertisements
Did you suffer a slip and fall too? Was it at a public place like a store, restaurant, or a sidewalk? Was it someone else's fault?
You deserve compensation! Unsure if you have a case? FREE Consultation! Looking for a second opinion? Give us a call at (323)746-8099!
Si usted sufre un resbalón por la negligencia de otra persona llámenos al (323) 746-8099. Nosotros peleamos por sus derechos. Sigan nuestra pagina.
@Sasooness Law Group. https://www.facebook.com/SasoonessLawGroup/
Here is the poll – you can vote for up to three choices:
[poll id="8″]