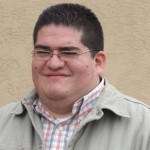 When I first heard that Julio Perez, the Political Director of the Orange County Labor Federation, was interested in running for the 69th Assembly District, I figured he was just testing the waters.  But he is holding a fundraiser on June 2, at Santa Ana's Bistro 400, so I guess he is serious about running.
The 69th Assembly District is currently held by Jose Solorio, but he is terming out, after six years in Sacramento, in 2012.  Solorio previously served on the Santa Ana City Council.  The man who replaced him on that Council, Vince Sarmiento, is also planning to run for the 69th.
Remember also that the election rules have changed.  Candidates have to win by 50% or more, or else they have to face off against their runner-up, regardless of their partisan affiliation.  This means that we could end up with two Democrats running against each other in the 2012 general election!
Why is that?  Because the Republican Party is basically dead in the 69th A.D.  They have no chance of winning in the primary, at all.  And I doubt any Republicans would vote for Perez in November, given his obvious ties to labor.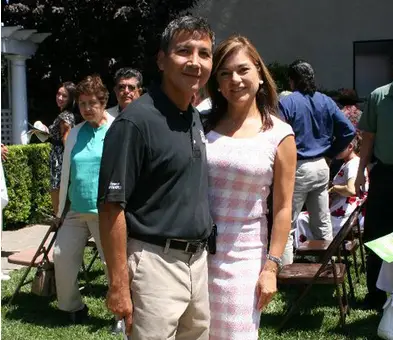 Sarmiento is a known quantity.  He is a successful attorney and he has been a quiet leader on the Santa Ana City Council.  You can read his bio here.  What do we know about Perez?
According to his online bio, Perez  is an Orange County native, having been raised in the low income immigrant neighborhood situated literally 'on the other side of the wall' from Disneyland.
Here is the rest of his bio:
Perez received a BA in International Studies from UC Irvine and continued his education, obtaining a Masters in Public Policy from the University of Michigan.

Perez began his career in labor as a Policy Analyst with the Los Angeles Alliance for a New Economy (LAANE), and helped win organizing campaigns, worker-friendly policies and health care initiatives. He continued this work throughout his career working with SOL (Strengthening Our Lives) PAC, Orange County Communities Organized for Responsible Development (OCCORD) and more recently with SEIU-UHW West.

Rick Eiden, President of the Orange County Labor Federation said "The Orange County Labor Federation has been tirelessly working to improve the lives of working men and women in Orange County. Julio's policy, research and organizing experience will contribute immensely to our efforts of growing our labor movement in Orange County.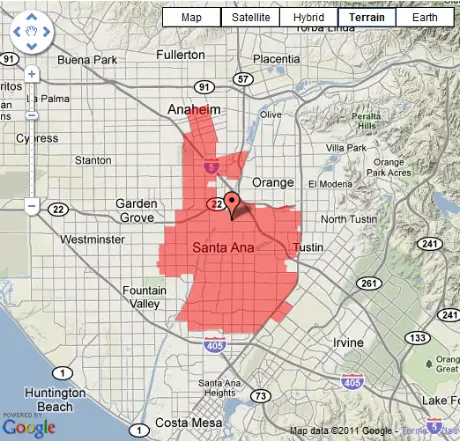 Can Perez, who has never run for office, beat Sarmiento?  Well, just look at the map of the 69th A.D.  There isn't much Anaheim in it.  It is dominated by the City of Santa Ana.
Has Perez had much of an effect in Orange County?  Well, last year labor got behind a Republican, John Leos, for the Anaheim City Council.  That didn't work out so well.  Leos lost, although labor spent a small fortune on his campaign.  So did the two Democrats in the race, Bill Dalati and John Santoianni.  I doubt they will be backing Perez in 2012.
The only victory that Perez can boast about is paying for a recount that put Republican Janet Nguyen on the O.C. Board of Supervisors.  Labor spent a ton of money over the past few elections trying to take out Republican Supervisors John Moorlach and Shawn Nelson.  That didn't work out so well.
Perez would be better off running against Republican Supervisor Janet Nguyen, in the First Supervisorial District, even if he had to move into the district.  But since Labor funded her recount, they will likely give her a free pass in 2012.  Instead they will waste thousands trying to defeat Sarmiento, which of course makes no sense at all.  He is a progressive Democrat.  Apparently Perez is not aware of that.