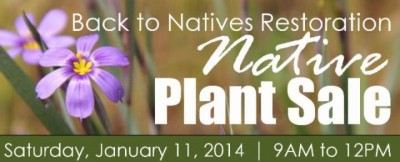 Visit the Back to Natives Nursery at Santiago Park in Santa Ana on Saturday, January 11, 2014, from 9 am to 12 noon, and purchase native plants for your garden. Scroll down to see a partial list of species for sale.  It is still an ideal time to plant natives – they will have an opportunity to become established during the winter and spring! Sustaining members receive a 10% off of their purchase of plants. Back to Natives is a 501(c) 3 nonprofit corporation. Plant sales benefit BTN's environmental education and habitat restoration programs.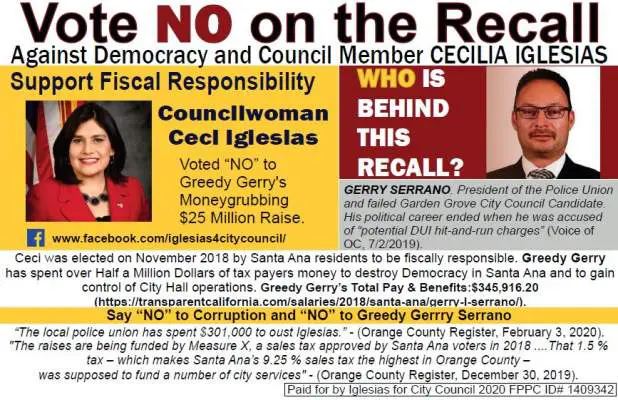 The Nursery location is very rustic. Closed toed, low heeled shoes are recommended. Back to Natives Nursery at Santiago Park is located at 600 E Memory Lane, Santa Ana. After you turn in at the Santiago Nature Preserve Sign, drive past the Nature Center, and park. Walk past the slides, and turn left just before the railroad bridge. If you make it to the Archery field you have gone too far! Check our website for details. For info: info@backtonatives.org
Isn't it time for Santa Ana to have a voice on the O.C. Board of Supervisors?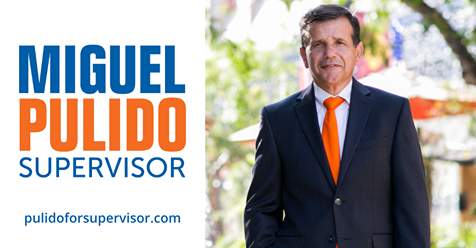 Paid for by Miguel A. Pulido for Supervisor 2020 (ID #1422663)