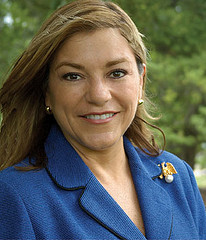 An expensive date: Congresswoman Loretta Sanchez
Residents of Santa Ana have a median income of $41,050 per family, according to Wikipedia.  That works out to $789 a week. 
Isn't it time for Santa Ana to have a voice on the O.C. Board of Supervisors?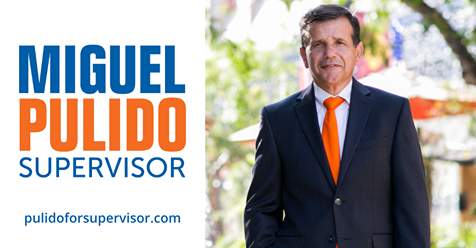 Paid for by Miguel A. Pulido for Supervisor 2020 (ID #1422663)
Congresswoman Loretta Sanchez, who represents Santa Ana in the 47th Congressional District, is having a reception on Monday, December 14, from 6:00 pm to 8:00 pm, at Antonello Ristorante, located at 3800 South Plaza Drive, in Santa Ana.
Did you slip and fall? Find out what your rights are and get a free consultation. Call 888-222-8999. Saslawgroup.com https://www.facebook.com/SasoonessLawGroup/
Check out the suggested contributions:
Team Sanchez $2400
PAC/Host $1000
Supporter $500
Friend$250
Families in Santa Ana are lucky to make $789 a week and Sanchez wants up to $2,400 from them, for the pleasure of her company? 
If you can afford that, then you may RSVP to Kelly Martinez at 714-839-4431 or kmartinez@loretta.org.