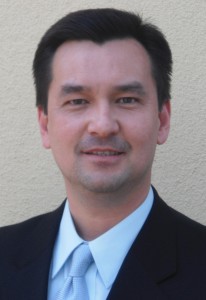 From the OC Politics Blog
"On a 4-1 vote after a marathon interview session the Orange County Board of Supervisors voted to appointed Hieu Nguyen to the position of Orange County Clerk-Recorder," according to the OC Political blog.
This is such great news!  For once a non-politician got the job and believe me, Nguyen is most qualified to be our Clerk-Recorder.
I texted him today after his interview and asked how it went. He said he thought he did well, but he was nervous and stumbled a bit.  I bet that helped his case! Continue reading→