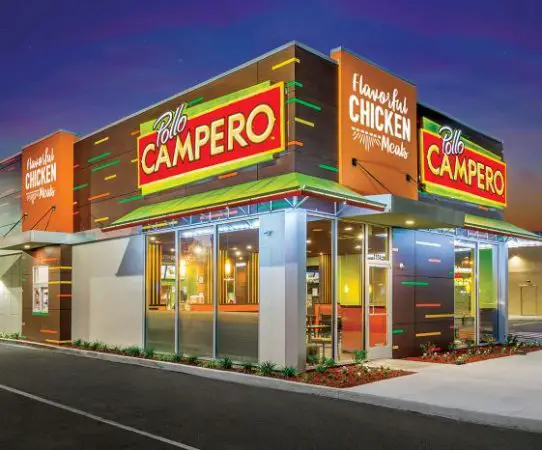 Pollo Campero is opening a new location in Santa Ana, at 2320 S. Bristol, and they are hosting a fun Golden Ticket event on Wednesday, Sep. 27, at 10 a.m., to promote the grand opening.
The first 100 customers in line on Sep. 27 at the new location will receive FREE Pollo Campero for a whole year!
This is an opportunity you won't want to miss! Come early and get in line to claim your prize of free delicious chicken meals for the next 12 months. This special event is happening at the Santa Ana Pollo Campero location only, so be sure to stop by next Wednesday morning to get your hands on the coveted Golden Tickets.
Pollo Campero began in 1971 in Guatemala. They are a family-owned company that has developed a deep, rich and unique taste that can only be obtained by uniting the freshest ingredients with the best, complementary spices. Try their 4 Piece Special with 2 house-made sides and your choice of Dinner Roll or Tortilla. From our Campero Rice to Yucca Fries, our sides are the perfect complement to your meal.
Pollo Campero has an existing location in Santa Ana at 1325 17th St.