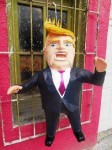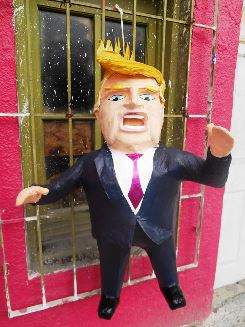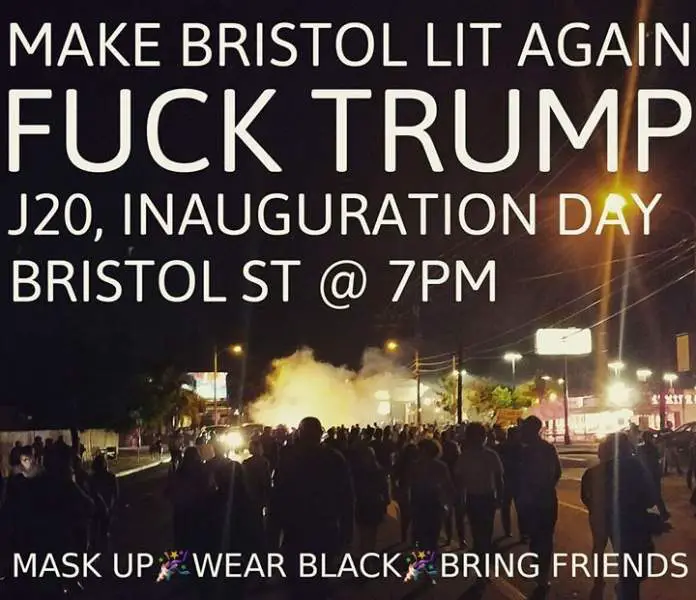 The same folks who have rioted on Bristol in the past are planning to do so again tomorrow, January 20, in protest against the inauguration of Donald Trump as the 45th President of the United States. While the promotions for this protest don't mention a cross street we expect the rioting to take place around W. McFadden and S. Bristol.
An anonymous source tells us that Mater Dei may be closing their campus tomorrow in anticipation of the riot. What will the area SAUSD schools do?
One must also wonder if the City of Santa Ana is ready for a Rodney King style riot. New Acting City Manager Gerardo Mouet better not place much faith in our current SAPD Police Chief Carlos Rojas, who once fled from youths who were firing illegal fireworks rather than cite them.
The SAPD should have scheduled a DUI checkpoint on S. Bristol to take place tomorrow night. Then they could have had extra cops on hands courtesy of state funds. But they held one on the 13th instead.
Will Rojas let the protesters get out of hand? Probably. Hopefully the SAPD will have plenty of cops on hand tomorrow night.
The left got what they wanted. Santa Ana is now a sanctuary city. But they will still likely wreck our city tomorrow night.