When Lizbeth Mateo, a 16-year-old from Seattle, WA who was visiting family in Santa Ana, disappeared from El Festival Hall Nightclub, in Downtown Santa Ana, after celebrating New Year's Day there, many of our readers wondered why a teenager was allowed to party at a nightclub that is supposed to be for those 21 years and older.
Mateo has since been found but the questions about El Festival Hall Night Club persist.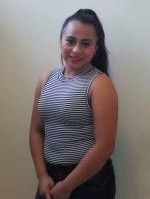 The nightclub is owned by Juana Sanchez, according to Manta. However Santa Ana Mayor Pro Tem Vince Sarmiento's family has owned and rented Festival Hall, which is located at 220 E. Third Street, to Sanchez for years, according to the OC Weekly which also reported that in 2001, Sarmiento helped broker a deal with the city in which Festival Hall agreed to soundproof itself in return for agreeing not to sue the city for allowing the building of lofts next door and across the street.
They are located at 220 E. 3rd St., in Downtown Santa Ana. That address shows up a lot when you look up the crimes in that area on crimemapping.com. The crimes include 12 incidents of Disturbing the Peace at East 3rd St. and North Spurgeon, since Oct. 1, 2015.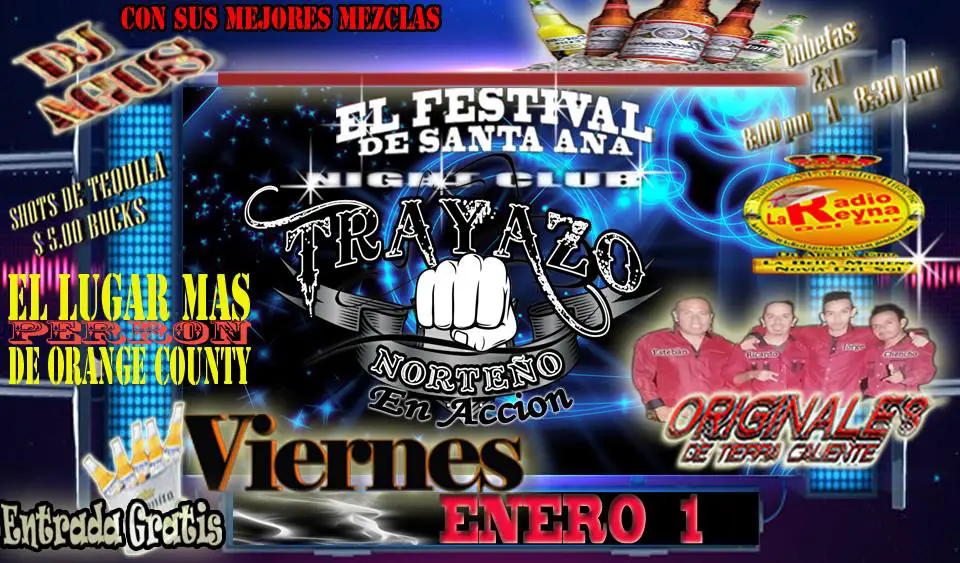 On the night that Mateo partied at El Festival they advertised a number of bands, as seen in the graphic above, and $5 tequila shots.
A Yelp reviewer who has visited this nightclub three times over the past 8 years lit into El Festival with this hard-hitting post:
Festival Hall has been cleaned up and sound-proofed properly over the past few years. It serves a purpose as an important part of the Latino music community.

However, the patrons of this establishment are of the lowest class. Upon exiting this club from Thursday to Sunday night, guests of the Festival Hall are the worst sort of people an establishment could serve.

These guests are outrageously drunk. They do burnouts in their vehicles up and down 3rd Street, Bush Street & Spurgeon Street. They smash glass bottles and throw trash in the adjacent parking lots. drive at high speed down the same streets. They are a danger to themselves and the community at large.

On many occasions, the party doesn't stop at 2 a.m. The club patrons go out to their cars and crank up their stereos and dance in the parking lot until residents come down and force them to leave or call the Police/Loft Security Patrol. The ones that aren't dancing are hollering and yipping at the moon like crazed cowboys on a bender.

Santa Ana is at a crossroads. The neighborhood is changing demographically. The city itself is facing default. This club provides a steady stream of fresh DUI's for the Santa Ana Police Department. Yet, they are only seen on the rarest of occasions in the vicinity of the Festival Hall. Perhaps this is related to the ownership of the club; a longstanding City Councilman.

Festival Hall has the ambiance of a Bus Station bathroom combined with the charm of vomit-covered park bench.
   
I went into the "sports lounge" over the summer a few years ago to find a stifling pool hall complete with unmarked exits and waitresses that dance with their customers. Several large fans were in use since no air conditioning was present.

The place is always packed with unattractive people drinking beer. I guess they need to go somewhere.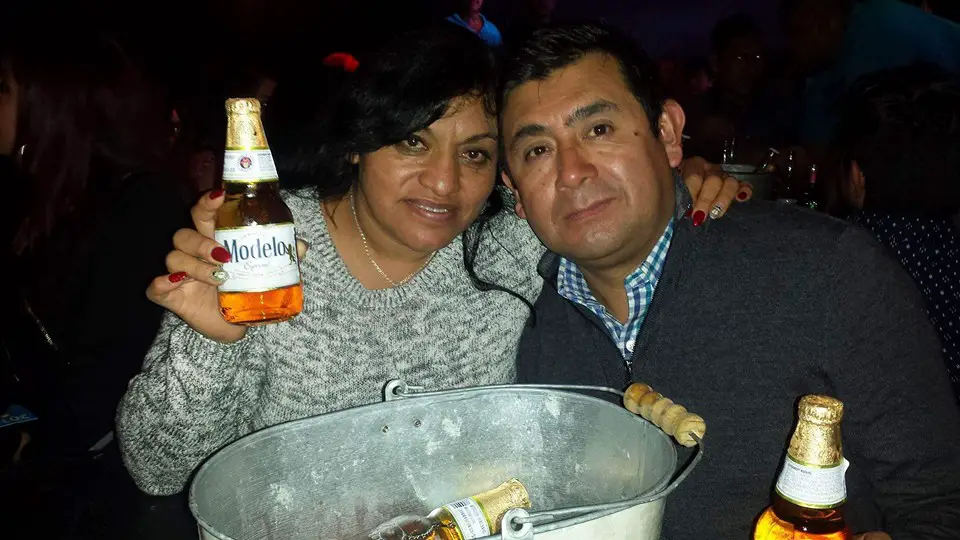 Festival Hall also has a long history of health violations that include:
Lack of/Unsanitary/Condition Walls/Floors/Ceilings
Unsanitary Equipment/Utensil/Linen/Plumbing
Evidence of Vermin Activity/Presence of Animals/Insects
Signs/Labels/Menu Board/Trans Fat-Missing/Incorrect/Lack of Food Handler Card
Uncleanliness of Premises/Trash Storage
Inappropriate Sanitizer Level/ Lack of Test Strips
Lack of/Improper Handwashing/Handwashing Sup.
Uncleanliness of Premises/Trash Storage
The listed owner of El Festival, Juana Sanchez, donated $1,000 to the Assembly campaign of Councilwoman Michele Martinez in 2012.
You have to wonder at this point if this nightclub has become too much of a nuisance for the people of Santa Ana, particularly if they are allowing teenagers to party all night at their establishment. They only make about $500K a year, according to Manta. How much of that revenue makes it into the City of Santa Ana's tax coffers and does it offset the thousands of dollars our city is spending policing this joint?
You may by the way file a complaint with the Department of Alcohol Beverage Control at this link.