A man was injured today in what the SAPD is calling a gang-related shooting while he was driving at the 2800 block of West Edinger Ave., near Centennial Regional Park, according to the O.C. Register.
The shooting took place in the early morning. The police did not identify the victim or the shooter.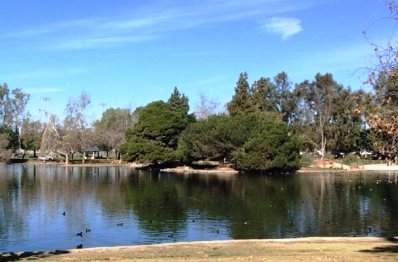 The man was taken to UCI Medical Center where he had surgery to repair a wound in his upper torso. He is in critical condition.
The shooting happened in Santa Ana's Ward 6, which is represented by Councilman Sal Tinajero.
Anyone with information is asked to call the Santa Ana Police Department, 714-834-4211.