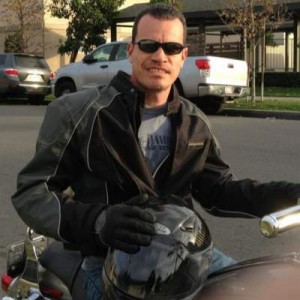 Santa Ana Councilman David Benavides represents Ward 4, which stretches from Willits on the North to Sunflower on the South and from Fairview on the West to Flower on the East. There are plenty of restaurants in Ward 4 but for whatever reason Benavides is hosting a fundraiser on Wednesday, September 10, 2014 at the Little Sparrow, located at 300 N. Main St., in Downtown Santa Ana – that is in Ward 2, which is represented by Councilwoman Michele Martinez.
Why is Benavides holding a major campaign fundraiser outside of his Ward?  This is a major snub to the businesses and residents of Ward 4.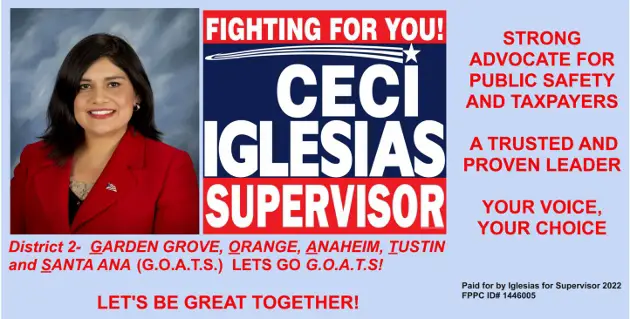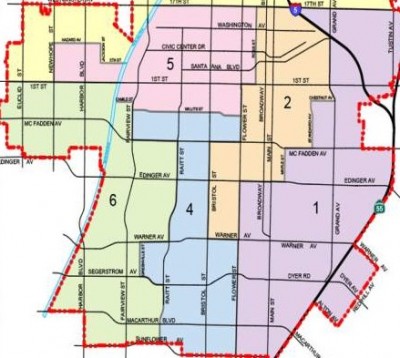 Benavides should have done his homework.  It turns out that the Little Sparrow, which Benavides calls "Award Winning" got inspected by the Orange County Health Care Agency on August 12, 2014.  And they got busted!  Here are the health violations they were issued: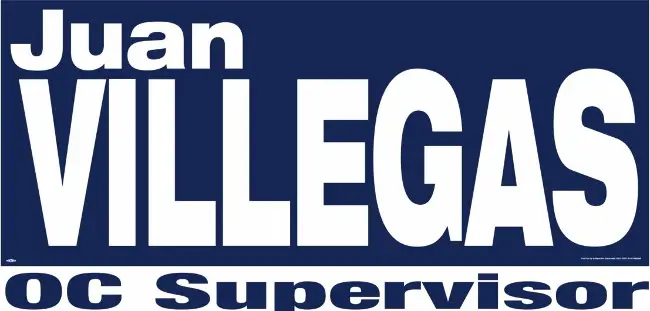 Unsanitary Equipment/Utensil/Linen/Plumbing
Inadequate Hygiene (Hair/Clothing/Eating/Drinking)
Unapproved Pesticides/Chemicals/Labeling
Lack of/Improper Handwashing/Handwashing Sup.
Lack of/Unsanitary/Condition Walls/Floors/Ceilings
Lack of Food Protection Manager Certificate
Benavides wants you to fork over quite a bit of money in return for eating at a restaurant with Unsanitary Equipment, Inadequate Hygiene and Unapproved Pesticides, not to mention Unsanitary Walls/Floors/Ceilings and a Lack of a Food Manager Certificate.  And they were busted for a "Cockroach Infestation in a Critical Area" in February of this year!
Benavides wants you to fork over:
Friend: $99
Supporter: $249
Sponsor: $500
Co-Host: $1,000
The truth is that Benavides doesn't give a damn about the people of Ward 4.  He likes to hang out in Downtown Santa Ana with his Planning Commissioner, Phil Bacerra – who happens to the only Planning Commissioner who steadfastly refuses to fill out the city-mandated communication disclosure forms that all of the other Planning Commissioners have already filled out.  Bacerra was a consultant to the bars in Downtown Santa Ana before Benavides appointed him, unwisely, to the Planning Commission.  Both Benavides and Bacerra have been promoting extending the DTSA bar hours to 4 am!  How irresponsible is that?
Perhaps Benavides is going through a mid-life crisis?  He came to Santa Ana some years ago as a youth minister with a young wife who was a teacher at the SAUSD.  He separated from her during his failed Mayoral campaign in 2012 and it is my understanding that they are now divorced but Benavides still lives in the home they bought together at a low interest rate that was offered to local teachers.
Why anyone would vote for Benavides at this point is a very good question.  He does have an opponent in the November General Election – a fellow named Alex Padilla.  I bet Padilla will be more faithful to the people of Ward 4 than Benavides has been!