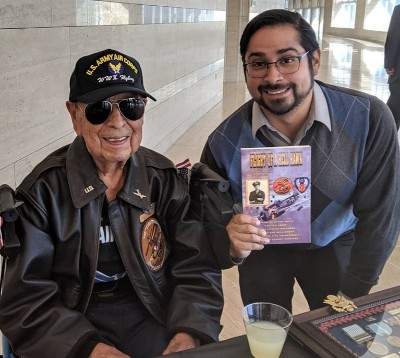 Have you decided who you will vote for in the upcoming Nov. 5 Santa Ana City Council, Ward 4, Special Election?
The race features several candidates with widely varied experiences. Almost all of them have some civic experience as well.
Elections have really changed in Santa Ana, which is a tough town to run in because so many of the newer residents have a tendency to move from city to city. This is a city dominated by Latino residents but Latino voters don't always bother to vote.
As this is a Special Election I expect the overall voter turnout will be extremely low. Older voters can be expected to vote – particularly those who are worried about the direction the city is going in.
There are several candidates who are basing their campaign on getting young people out to vote, including former Santa Ana planning agency employee Manny Escamilla and Arts Commissioner Jennifer Oliva. But those voters often don't vote.
Escamilla is also spending a lot of time garnering support from Santa Ana's older voters, as you can see on his Facebook page. Smart move!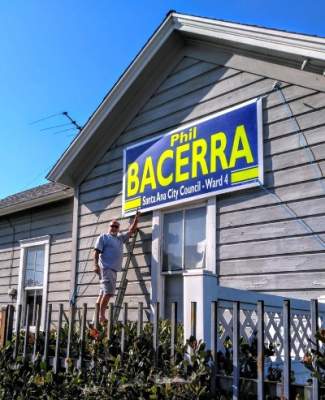 The candidate with the biggest advantage is former Planning Commissioner Phil Bacerra, who lost a close race to Roman Reyna last November. However Reyna quickly got into big trouble because he tried to carpetbag in Ward 4 and he bungled getting an address in the Ward in time. Quite frankly the City Clerk should never have allowed him to get onto the ballot.
Bacerra has several advantages. He has the highest name I.D. in the current race. While he is a Democrat he is popular with the city's Republican voters. And he has garnered a lot of support in Ward 4 from residents who are mad about perceived over-development in the city.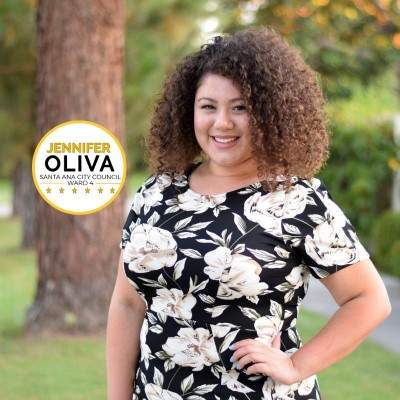 But how are these candidates doing on Facebook? Oliva's Facebook page only has 296 followers. Escamilla's Facebook page has 851 followers. Bacerra's Facebook page has 448 followers.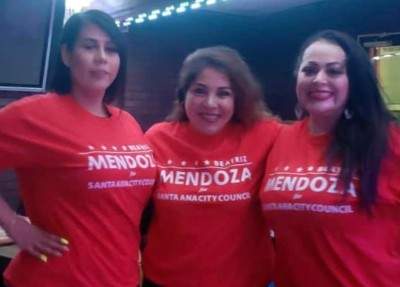 There is also a candidate who moved into Ward 4 fairly recently, former Planning Commissioner Beatriz Mendoza. Her Facebook page has 538 followers.
Mendoza has even less followers than the relatively unknown businessman Brandon Sisco, who is also running for Ward 4. His Facebook page has 125 followers.
There is one more candidate in the Ward 4 race – Bishop Gale Oliver Jr., who also heads up a church in town. His Facebook page has 322 followers.