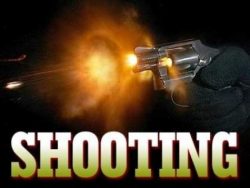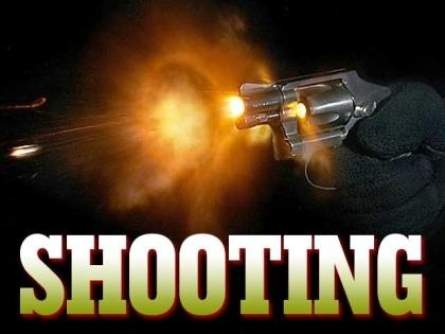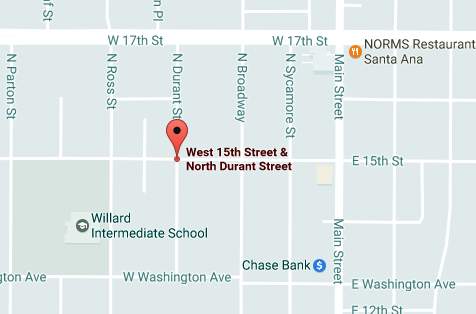 While the Santa Ana City Council considers blowing $123 million in Federal funds, while stubbornly clinging to their new Sanctuary City status, folks keep getting shot. Two more men were shot and wounded tonight – a day after two men were shot yesterday evening.
SAPD police officers showed up at the intersection of W. 15th and N. Durant Streets, after getting reports about a shooting, at about 8:25 p.m., according to the O.C. Register.

The police officers found two male victims with gunshot wounds in their lower torsos. Both of the victims were taken to a local hospital and their wounds were said to be not life-threatening. However, as is usually the case in our city, the victims refused to cooperate with the SAPD. They would not give the police any info about what might have led up to the shooting.
Last night two other men were found with wounds from a gunshot and a knife, at E. Fourth St. and the 5 Freeway. Those men were hospitalized as well and of course they refused to cooperate with the SAPD.
The suspects in both shootings remain at large.
The shooting tonight took place near Willard Intermediate School, in Santa Ana's Ward 2, which is represented by Councilwoman Michele Martinez.