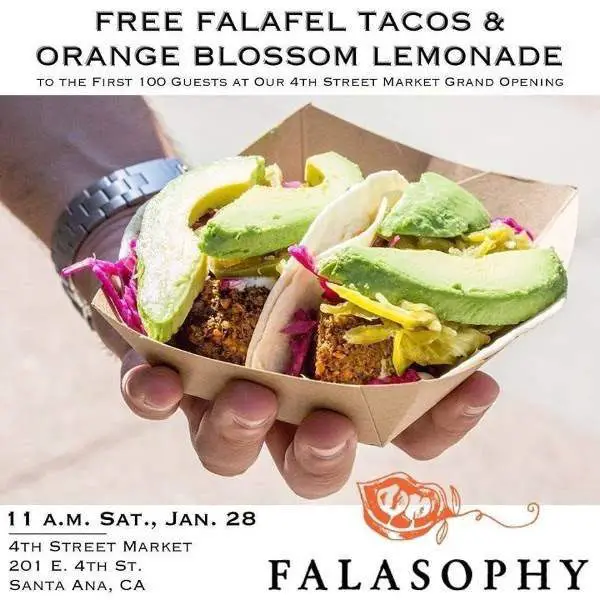 Falasophy willl celebrate their Grand Opening at the 4th Street Market in Downtown Santa Ana by offering the first 100 guests at 11 a.m. on Saturday, Jan. 28, FREE Orange Blossom Lemonade and an order of their popular Spicy Falafel Tacos (2). These are the tacos that Gustavo Arellano of the OC Weekly called "more authentic than Frida Khalo."
Click here to read Falasophy's menu. Click here to check out their Yelp page.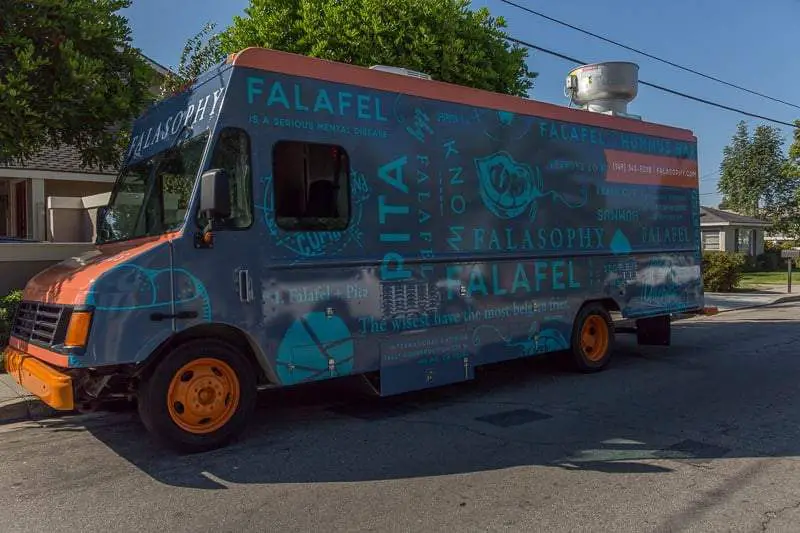 About Falasophy
Falasophy is a modern Lebanese street food kitchen, which started its journey in 2014 as a food truck roaming the streets of Southern California — better known by its disciples as the #FalafelChariot. In January 2017, Falasophy opened its first brick-and mortar location in downtown Santa Ana.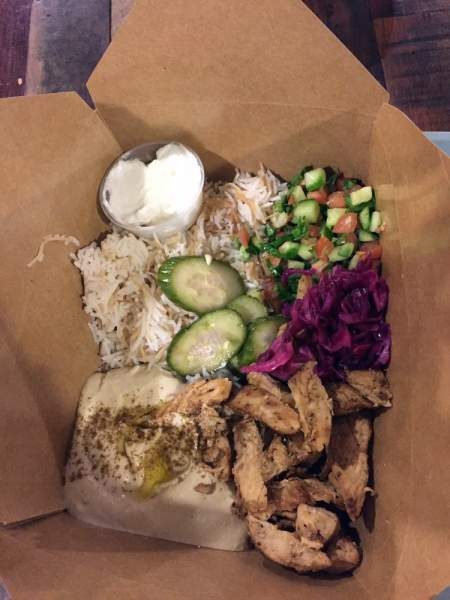 We created Falasophy to provide our interpretation of exciting, cravable street food, using the highest quality and freshest ingredients possible. Our menu is focused on falafel, hummus and Lebanese street favorites, influenced by Southern California flavors. Everything we serve is made from scratch and all natural. We are dedicated to providing great tasting food, period.
When not cooking, Falasophy enjoys reading ancient texts, pontificating, and listening to podcasts of Socrates' teachings.