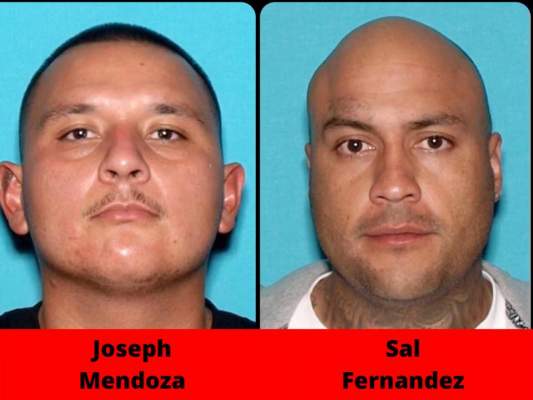 On Friday March 12, 2021, at 2:12 AM, a Garden Grove police officer observed a Dodge Ram truck driving at a high rate of speed through the parking lot of the Resort area. The truck exited the parking lot onto Chapman Ave, where it continued going at a high rate of speed.
The officer activated his red lights and siren in an attempt to catch the truck as it traveled westbound on Chapman Ave.
The truck continued going at a high rate of speed when it was involved in a traffic collision with another passenger vehicle at the intersection of Euclid St and Orangewood Ave.
As a result of the collision, the truck hit a block wall and came to rest upside down in a residential swimming pool. The Orange County Fire Authority responded to render aid. The driver of the truck was pronounced deceased at the scene. The driver of the passenger vehicle was transported to a local hospital, where he was later pronounced deceased.
At approximately 11:30 AM that same day, the truck was removed from the swimming pool and a male passenger was also found deceased inside.
All parties have been positively identified and their next of kin have been notified. The decedents in the Dodge Ram 1500 pickup truck are as follows:
Joseph Mendoza (24 y/o), LKA: Paramount
Sal Fernandez (34 y/o), LKA: Reseda
CAFernandez was currently on Parole and Mendoza was on Post Release Community Supervision (PRCS) out of Los Angeles County, and they both had extensive criminal histories.
After the truck was removed from the pool, a catalytic converter, power saw, and power saw charger were located inside the truck. A loaded handgun was also located.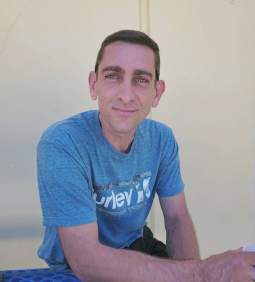 Family identified the other driver killed in the crash as Michael Clugston, a 39-year-old Anaheim resident. His wife told KTLA he was on his way to work to pick up overtime hours because she recently lost her job.
A GoFundMe campaign has been set up to help raise funds for Clugston's funeral.