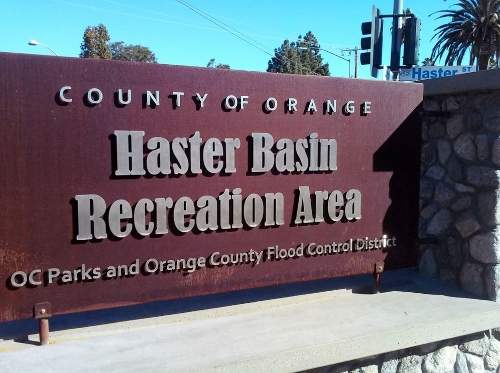 Garden Grove police officers and the Orange County Fire Authority were dispatched to a traffic collision that occurred at the Haster Basin Park, located at 12952 Lampson Ave. on the evening of March 18. The collision involved a small SUV and a 6-year-old boy.
The vehicle was traveling in the parking lot when it struck the child. The boy was transported to a local hospital, where he was later pronounced deceased.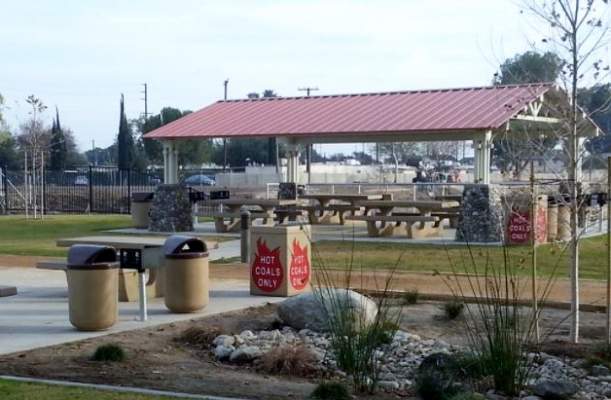 Members of the Garden Grove Police Department Traffic Unit responded to the scene and conducted an investigation. The driver of the SUV remained at the scene and cooperated with investigators.
The vehicle has been impounded for evidence. The investigation is ongoing to determine the cause, and if drugs and/or alcohol impairment was a factor.
Anyone who witnessed this incident is asked to contact Traffic Investigator Paul Ashby at (714) 741-5823.