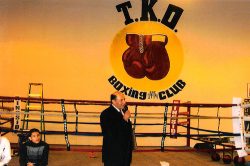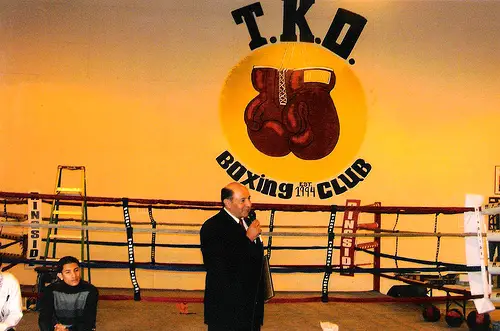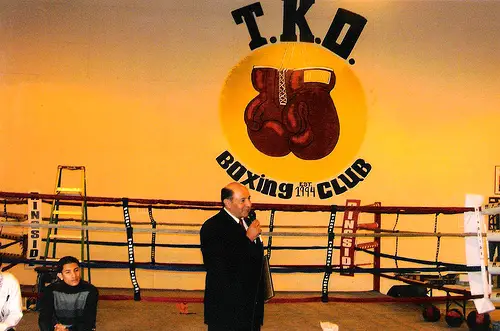 Presents its 5th Annual Silent Auction & Scholarship Fundraiser
Presentation of our 4th "Deputy Chief Bruce Carlson Scholarship" Award By Santa Ana Police Chief Paul Walters
Food, drinks & a fabulous silent auction!
Also, come meet undefeated pro-boxers Luis Ramos & Ronny Rios!
June 27th, from 2:00 to 5:00 p.m.
ORIGINAL MIKES RESTAURANT
100 South Main Street, Santa Ana, CA 92701
For more information, please call Mary Lara at 714‐336‐3361
Tickets: $20.00/person ; $35.00/couple
Other upcoming events:
Garage Sale Fundraiser at 415 W. 19th Street in Floral Park on June 5 and 6.
Grand Opening of the remodeled Jerome Center on June 12th at 10:00am. We may have pro-boxers Luis Ramos and Ronny Rios (both undefeated) signing autographs.
Undefeated TKO pro-boxer, Luis Ramos (15-0 with 8 knockouts), will be fiighting on a televised bout on June 18th in McAllen, Texas (on May 1st he ko'd his opponent in the 2nd round at the MGM in Las Vegas.