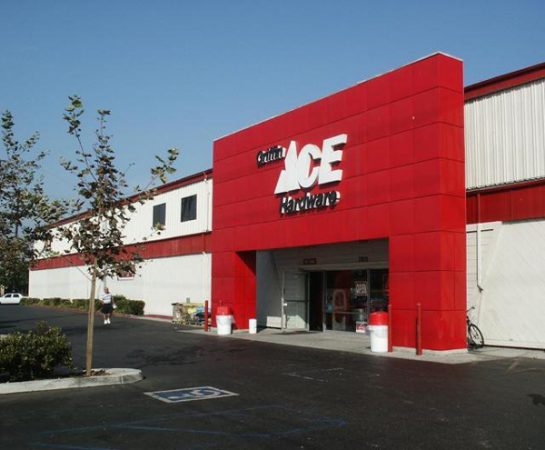 On 07/30/22, at approximately 12:40PM, a wanted suspect entered the Griffin Ace Hardware store located at the 3500 block of W. 1st Street, and stole merchandise. As he exited the store, the suspect threatened to shoot the manager if he called the police.
Will you still vote for Sarmiento even though his family is suing the City of Santa Ana?
Suspect Description: Male Hispanic, overweight, bald with facial hair. Was wearing a t-shirt and jeans during the robbery.
Anyone with information on the identity or whereabouts of the suspect is asked to contact SAPD police officer Rodarte at 714) 245-8701.