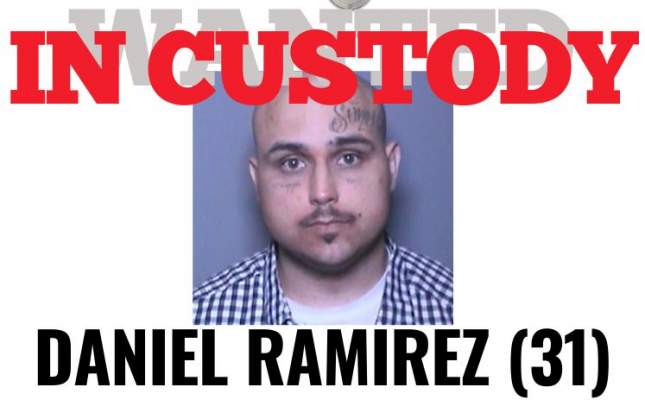 Santa Ana PD 06/23/2021 Most Wanted Wednesday suspect Daniel James Ramirez (31) has been taken into custody.
On 05/28/2021, Daniel Ramirez was involved in a verbal argument with a victim. The argument escalated into a physical altercation where Ramirez kicked the victim several times causing him to lose consciousness then, stabbed him multiple times.
Ramirez is on active probation and has several prior arrests for various weapon violations.
Suspect Description: Male, Hispanic, 6'02" tall, 213 lbs., shaved head and hazel eyes.