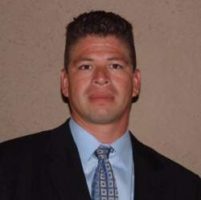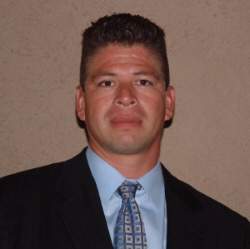 The voters in Santa Ana unfortunately approved a 700% pay raise for our City Council last night as Measure PP passed with over 67% of the vote.
However the man that this measure was designed to benefit, high school dropout and Councilman Roman Reyna, got the boot as he lost to Juan Villegas, a member of the O.C. Sheriff's Department for over 25 years.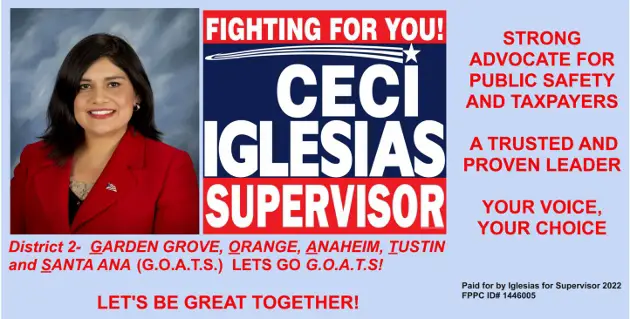 We have to wonder what sort of job Reyna is now qualified to do? Perhaps his buddy Councilman David Benavides can hire him to run checkers games at Kidworks?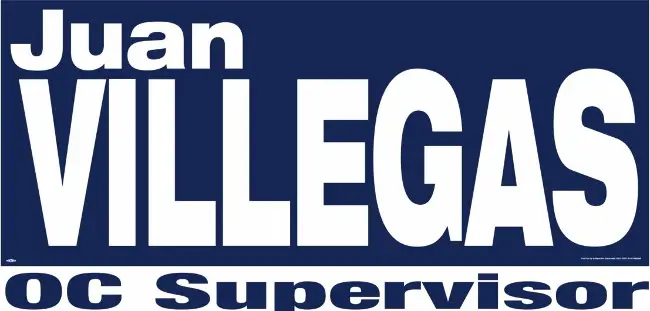 Congratulations to Councilman-Elect Villegas!