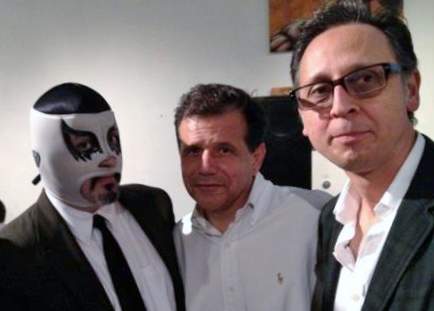 While the Democrats are completely stunned this morning by the loss of the White House to Donald Trump here in Santa Ana another big upset has occurred as our embattled Mayor, Miguel Pulido, has not only won his reelection campaign – he now has regained control of the Santa Ana City Council.
The election last night of Jose Solorio in Ward 3 and Juan Villegas in Ward 5 has given Pulido a firm City Council majority as he can now count on Mayor Pro Tem Vince Sarmiento in Ward 1 as well. Sarmiento owes Pulido a huge debt as there is no doubt that Sarmiento only survived his battle against Jessica Cha because of Pulido's support.
Pulido also supported Councilwoman Michele Martinez in her failed campaign for the First Supervisorial District, so I expect she too will continue to play ball with Pulido.
The only City Council Members who are left who will continue to oppose Pulido are David Benavides and Sal Tinajero. They are now the extreme minority on the City Council. I believe they are also serving their last terms on the City Council.
What all this means is now Pulido can move to fire our overpaid and oversexed City Manager, David Cavazos, and our inexperienced and ineffective Police Chief, Carlos Rojas. That cannot happen too soon!
This also means that Pulido will be able to regain his old City Council Commission appointments. Perhaps he will even do something about the City Council term limits, which are unfairly longer than the Mayoral term limits.